Time left until the event
days

hours

minutes

seconds
Time left until the event
days

hours

minutes

seconds
09-11 October, 2023

Come and join us at the HSE360 Summit on the 09th, 10th, and 11th October, 2023 to get inspired.
HSE360 will provide participants with a platform for information exchange and networking with experts from all across the world. The attendees will be presented with a number of sessions on today's current issues and trends including behavioral safety and engagement, wellbeing and mental health activities, how to attract the next generation, use of modern technologies.
Our Event Sponsors
Premium Sponsor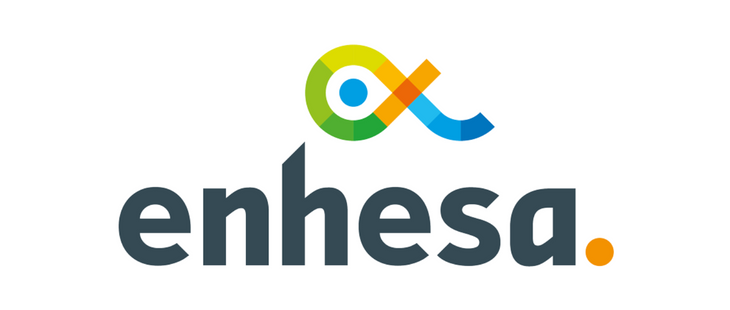 Read more>>>
Enhesa is partner to multi-national corporations that want to help build a safer, more sustainable world. Through comprehensive EHS and product compliance intelligence, we empower clients to take care of the environment, health and safety of their collective. Combining our advanced regulatory expertise in 300+ jurisdictions with AI-powered technology, we provide actionable insights in more than 30 languages – covering what compliance means now and how it will change in the future. We help you comply with confidence – today, tomorrow, across the globe.
For more information visit www.enhesa.com or speak to us at the event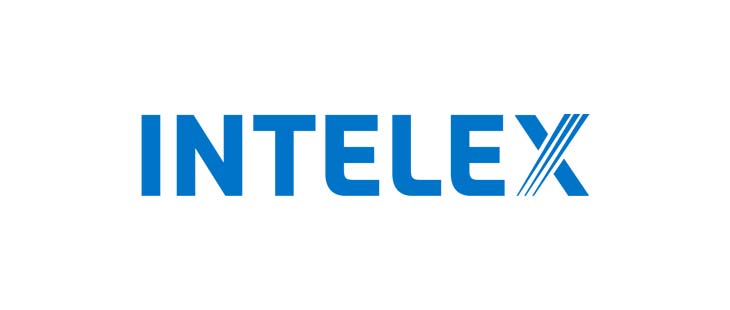 Read more>>>
Intelex Technologies, ULC is a global leader in environmental, health, safety and quality (EHSQ) management software. Since 1992, Intelex employees across the globe have been committed to innovating and enabling organizations to send their employees home safely every day, leaving behind a more sustainable world to the generations that follow, and manage quality so that only the safest and highest quality products make it to market. Intelex's scalable, web-based platform and applications have helped clients across all industries improve business performance, mitigate organization-wide risk, and ensure sustained compliance with internationally accepted standards (e.g. ISO 9001, ISO 14001, ISO 45001, and OSHAS 18001) and regulatory requirements. Almost 1,400 customers in 195 countries trust Intelex to power their EHSQ initiatives. Headquartered in Toronto with regional offices and employees around the world, Intelex became an Industrial Scientific company in 2019. In 2020, Intelex acquired ehsAI, a SaaS-based compliance automation solution that leverages artificial intelligence and machine learning algorithms.
For more information visit www.intelex.com or speak to us at the event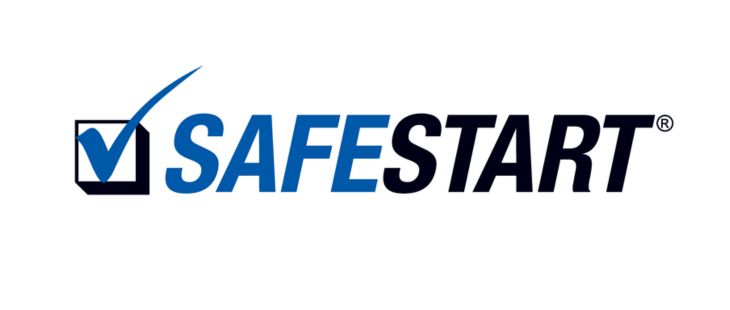 Read more>>>
For almost 25 years, SafeStart has been serving clients with solutions to increase personal safety awareness and skills. During this time we have become leaders in human factors management. We've taught millions of employees in more than 60 countries how to improve human performance—reducing preventable deaths and injuries both on and off the job. We've helped thousands of companies, large and small, reduce injuries, increase engagement and achieve sustainable culture improvement.
For more information visit www.safestart.com or speak to us at the event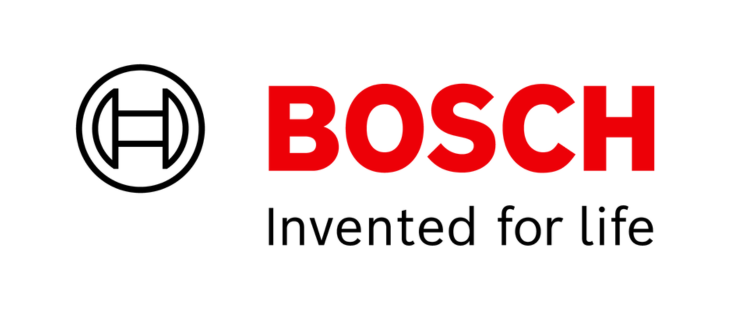 Read more>>>
The Bosch division Building Technologies is a leading global supplier of security, safety, and communications products and systems. In selected countries Bosch offers solutions and services for building security, energy efficiency and building automation. About 10,900 associates generated sales of 2.5 billion euros in 2022. Protecting lives, buildings and assets is the major aim. The product portfolio includes video security, intrusion detection, fire detection and voice evacuation systems as well as access control and management systems.
For more information visit https://www.boschbuildingsolutions.com or speak to us at the event
Endorsing Partner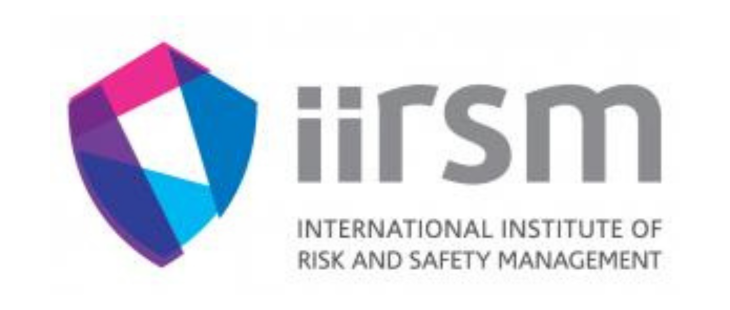 Read more>>>
The International Institute of Risk & Safety Management (IIRSM) is a UK based professional membership organisation with a global footprint. We help individuals and organisations around the world to feel safe, supported and empowered to identify and manage risks, protecting their environments and lives. We aim to drive the holistic evolution of risk management in organisations, educating and protecting their people through our unique communities. We work together – providing training, knowledge sharing and networks – to support the competence of risk and safety professionals. Our values are to be: Honest; Adaptable; Collaborative; Approachable; and Respectful. By collaborating with a variety of organisations, we have developed an unparalleled understanding of the challenges and opportunities they face. Joining our community is an investment in the resilience of your organisation and in the future of your people.
For more information visit http://www.iirsm.org or speak to us at the event
Testimonials
"Interesting event with several themes to be presented by knowledgeable speakers."

EHS Global Director – Ireland

"I had a great time at the HSE conference - not only did I learn a lot, but I also met some amazing people. The presenters and attendees were all so friendly and welcoming, and I felt like I was part of a real community. I can't wait to come back next year!"

Global HSE Lead – Spain

"The HSE360 conference is truly a one-of-a-kind event. The level of expertise, the quality of the presentations, and the networking opportunities are unmatched. I feel fortunate to have been able to attend and I know that tickets sell out quickly, so I'll definitely be registering early next year!"

Head of EHS – Austria

"The HSE conference was the perfect opportunity for me to take my knowledge and skills to the next level. I've been working in this field for years, but the conference challenged me to think differently and approach my work in new ways. I feel like I've grown both personally and professionally as a result of attending."

Director, HSE – Hungary

"I was blown away by the level of expertise at the HSE conference. The presenters were truly leaders in their fields and their insights were incredibly valuable. I felt like I was learning from the best of the best, and I came away with a deeper understanding of the complex issues facing HSE professionals today."

HSE Leader – United Kingdom

"I was hesitant to attend the HSE360 summit at first, but after hearing from my colleagues about how much they gained from attending last year, I decided to give it a try. I'm so glad I did - the presentations were top-notch and the networking opportunities were amazing. I left feeling inspired and motivated to make a difference in my organization."

International HSE Expert – United Kingdom
Event statistics
Event satisfaction
Yes, Attending Future GLC Events
Industry split
Other
Oil & Energy and Chemicals
Automotive and Manufacturing
Aviation and Transport
Renewables & Environment
Mining & Metals
Pharmaceuticals and Medical Devices
Construction and Building Materials
Machinery and Engineering
Health and safety statistics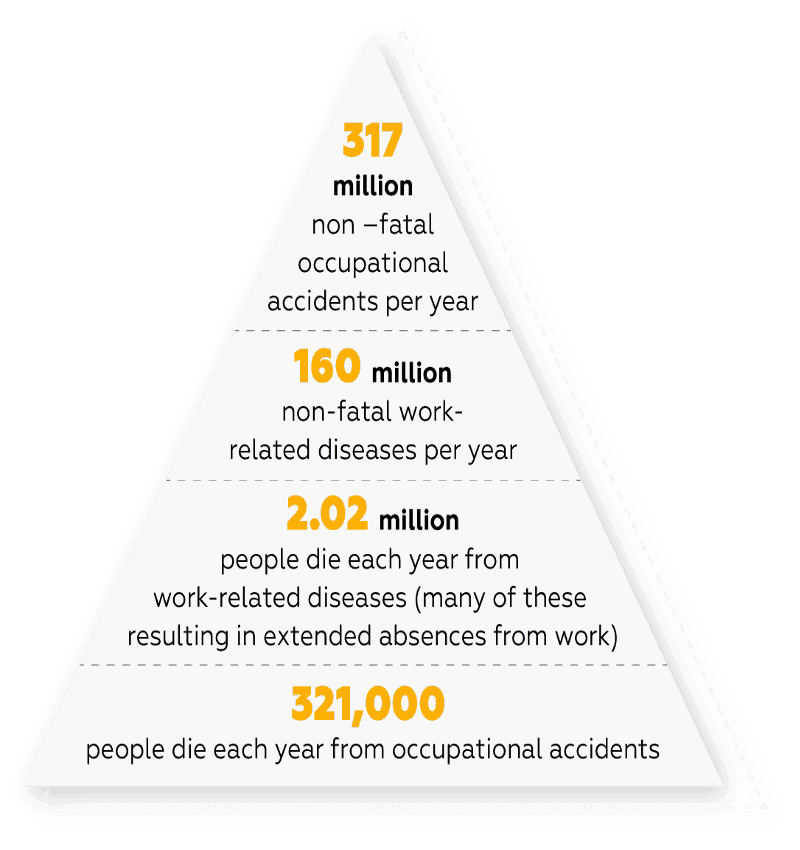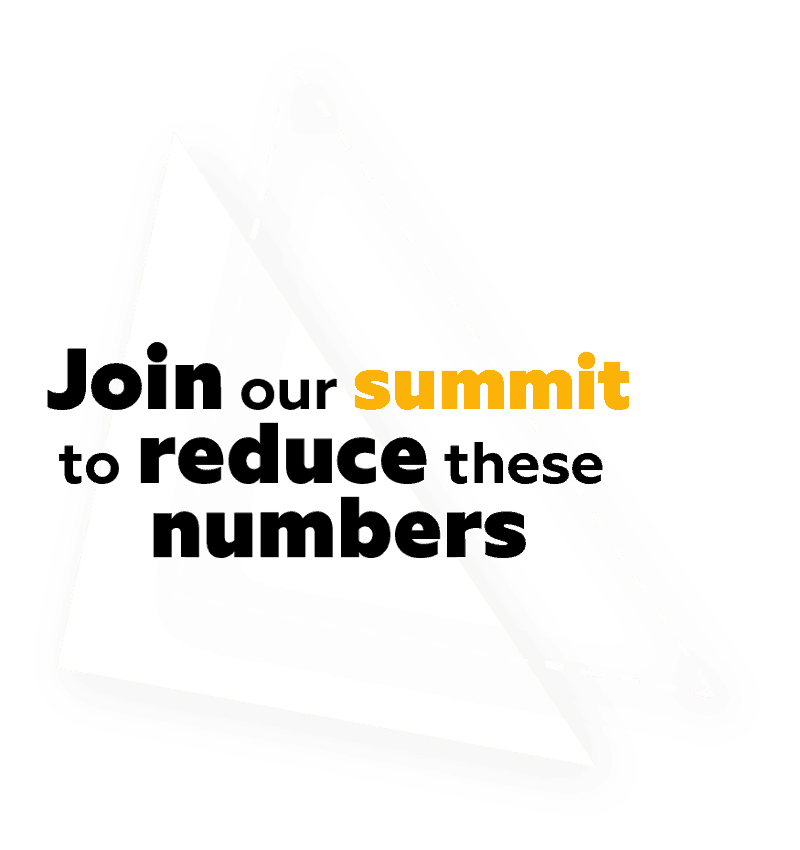 Join us to have fun and learn!