Q4 2024

Stay tuned with us for the new dates and venue for the HSE360 Summit 2024.
HSE360 will provide participants with a platform for information exchange and networking with experts from all across the world. The attendees will be presented with a number of sessions on today's current issues and trends including behavioral safety and engagement, wellbeing and mental health activities, how to attract the next generation, use of modern technologies.
Endorsing Partner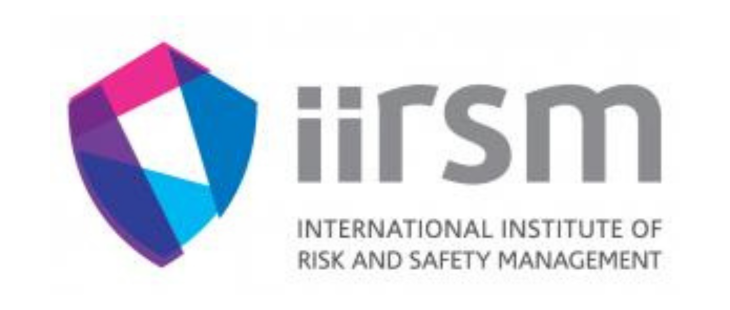 Read more>>>
The International Institute of Risk & Safety Management (IIRSM) is a UK based professional membership organisation with a global footprint. We help individuals and organisations around the world to feel safe, supported and empowered to identify and manage risks, protecting their environments and lives. We aim to drive the holistic evolution of risk management in organisations, educating and protecting their people through our unique communities. We work together – providing training, knowledge sharing and networks – to support the competence of risk and safety professionals. Our values are to be: Honest; Adaptable; Collaborative; Approachable; and Respectful. By collaborating with a variety of organisations, we have developed an unparalleled understanding of the challenges and opportunities they face. Joining our community is an investment in the resilience of your organisation and in the future of your people.
For more information visit http://www.iirsm.org or speak to us at the event
6 reasons why it's different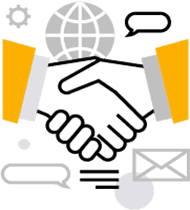 Meet 200+ industry professionals from all over the world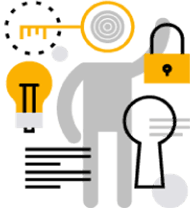 Exhibition hall with innovative products and services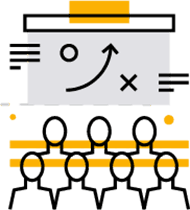 Content-driven presentations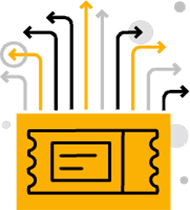 One ticket, 2 days, 3 tracks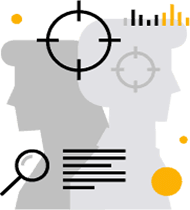 Real life case studies and innovation showcase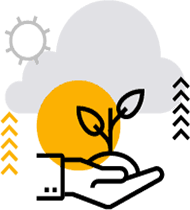 Testimonials
"Interesting event with several themes to be presented by knowledgeable speakers."

EHS Global Director – Ireland

"I had a great time at the HSE conference - not only did I learn a lot, but I also met some amazing people. The presenters and attendees were all so friendly and welcoming, and I felt like I was part of a real community. I can't wait to come back next year!"

Global HSE Lead – Spain

"The HSE360 conference is truly a one-of-a-kind event. The level of expertise, the quality of the presentations, and the networking opportunities are unmatched. I feel fortunate to have been able to attend and I know that tickets sell out quickly, so I'll definitely be registering early next year!"

Head of EHS – Austria

"The HSE conference was the perfect opportunity for me to take my knowledge and skills to the next level. I've been working in this field for years, but the conference challenged me to think differently and approach my work in new ways. I feel like I've grown both personally and professionally as a result of attending."

Director, HSE – Hungary

"I was blown away by the level of expertise at the HSE conference. The presenters were truly leaders in their fields and their insights were incredibly valuable. I felt like I was learning from the best of the best, and I came away with a deeper understanding of the complex issues facing HSE professionals today."

HSE Leader – United Kingdom

"I was hesitant to attend the HSE360 summit at first, but after hearing from my colleagues about how much they gained from attending last year, I decided to give it a try. I'm so glad I did - the presentations were top-notch and the networking opportunities were amazing. I left feeling inspired and motivated to make a difference in my organization."

International HSE Expert – United Kingdom
Event statistics
Event satisfaction
Yes, Attending Future GLC Events
Industry split
Other
Oil & Energy and Chemicals
Automotive and Manufacturing
Aviation and Transport
Renewables & Environment
Mining & Metals
Pharmaceuticals and Medical Devices
Construction and Building Materials
Machinery and Engineering
Health and safety statistics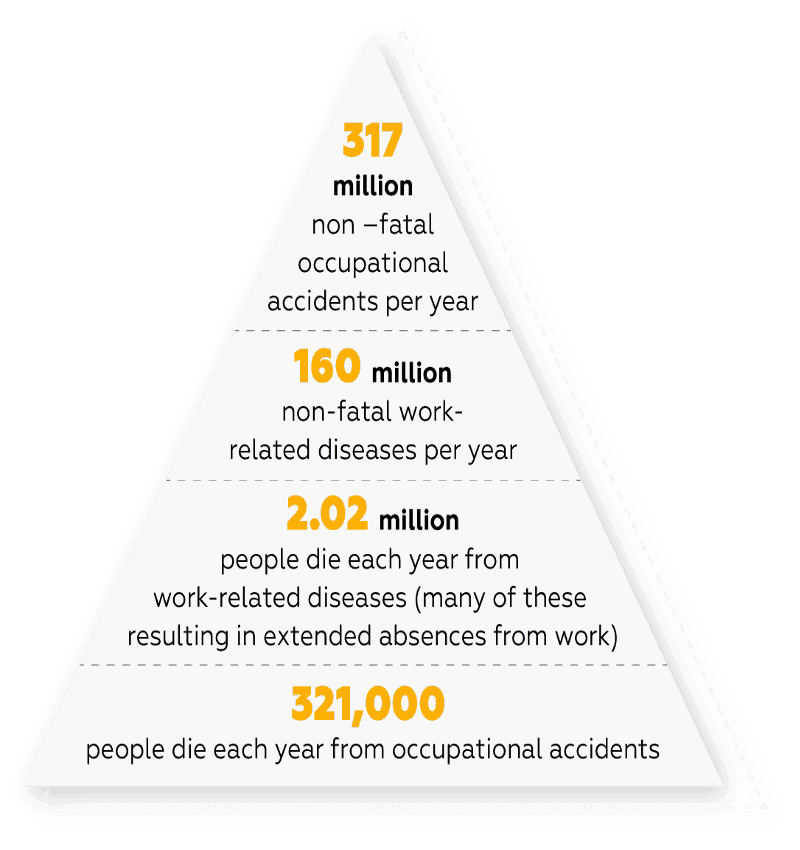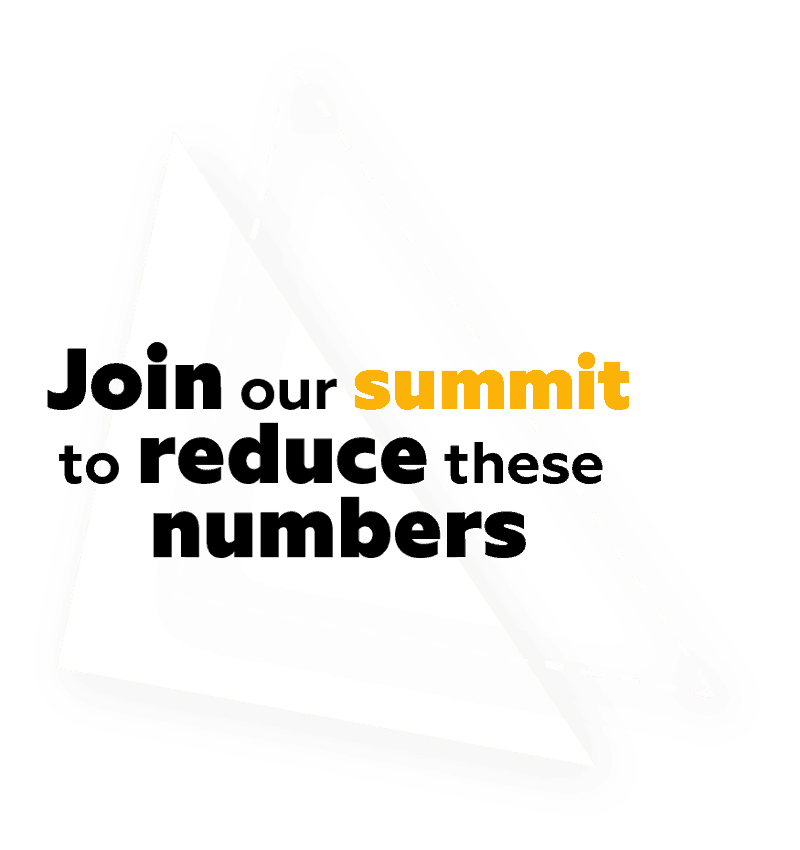 Get Notified on the new dates!
Join us to have fun and learn!