HSE360 summit in January 2020 is over! However we are already preparing the 2021 HSE360 summit in February 2021 in Munich, Germany. Further information will come soon. Stay tuned!
Time left until the event
days

hours

minutes

seconds
30-31 January, 2020
Sofitel Berlin Kurfürstendamm, Germany

Come and join us at the HSE360 Summit on the 30th and 31st January in Berlin to get inspired.
HSE360 will provide participants with a platform for information exchange and networking with experts from all across the world. The attendees will be presented with a number of sessions on today's current issues and trends including behavioral safety and engagement, wellbeing and mental health activities, how to attract the next generation, use of modern technologies.
Event sponsors

> More about Enhesa
Enhesa is the market leader in global environmental, health and safety compliance assurance providing support to businesses worldwide. 1 Global Solution covering 285 jurisdictions worldwide, over 75 EHS regulatory analysts, representing more than 40 nationalities in more than 30 local languages.
For more information visit www.enhesa.com or speak to us at the event

> More about Quentic
Quentic is one of the leading providers of Software as a Service (SaaS) solutions in the European EHS and CSR market. The company is headquartered in Berlin, Germany, and employs more than 200 people. Branch offices are located in Germany, Austria, Switzerland, Finland, Belgium, Denmark, and the Netherlands. More than 600 customers leverage Quentic's software solutions to strengthen their EHS and CSR management. Through its products and services, Quentic networks data, connects all EHS and CSR actors, involves all relevant parties in a task-oriented manner, and encourages engagement across the entire field. Visit: www.quentic.com

> More about Gensuite
Gensuite is a leading, cloud-based EHS software solutions provider that enables diverse companies to foster safe & sustainable workplaces worldwide. Our fully configurable solutions are designed to solve today's toughest industry challenges – empowering companies to protect employees, minimize environmental impacts, to achieve functional program goals & objectives.
Our leaders were the first Gensuite end-users – and we continue that legacy every day, as we partner with our global subscriber group to continuously evolve & hyper-personalize our solutions to address growing & changing global needs.

> More about IBS
Founded in 1983 in Munich, Germany, Institute Bruno Schmaeling Consulting Group provides worldwide consulting services to manufacturing companies in the areas of:
Innovative Behavioral Safety
Innovative Behavioral Process Safety
Innovative Lean Management
Based on new psychological research, IBS has developed a unique consulting and training program and has successfully supported more than 200 manufacturing companies worldwide. Consulting and training are available in several languages. Current and past clients include: Airbus, Anheuser Busch InBev, BMW, Bayer, Bosch, BASF, Clariant, Evonik, MAN, Mondi, MOL-Group, Neste, Saint Gobain, Sappi, Siemens, SSAB and Voest-Alpine.

> More about DriveTech
DriveTech International is the world leader in Fleet Risk and Driver Safety Management including targeted driver training, online and on-Road. With a track record built over the last 45 years, DriveTech International now delivers fleet consultancy, Driver Risk Assessments and Driver Safety Training services in over 95 countries, in 35 languages.
Through its international network of over 50 partners, DriveTech International is able to provide a near one-stop-shop solution for its multinational clients that operate fleets in countries around the world.
Our products and services improve driver safety, reduce fleet running costs and ensure compliance with CSR and legal Duty of Care responsibilities.
Its UK-based mother company, DriveTech, is the UK's largest provider of driver offender retraining courses. DriveTech currently serves 12 UK police forces and Transport for London (TfL) directly and 34 UK police forces indirectly via NDORS (the National Driver Offender Retraining Scheme).
DriveTech International aims to eliminate serious injury and road death whilst simultaneously making a positive contribution to environmental awareness by working together with our partners, clients and stakeholders globally.

> More about Cority
Cority is the most trusted environmental, health, safety, and quality (EHSQ) software for assuring client success. Cority enables organizations to utilize EHSQ software to advance their journey to sustainability and operational excellence by combining the deepest domain expertise with the most comprehensive and secure true SaaS platform. With 30+ years of innovation and experience, Cority's team of over 350 experts serve more than 800 clients in 100 countries, supporting 2.5 million end users. The company enjoys the industry's highest levels of client satisfaction and has received many awards for its strong employee culture and outstanding business performance.

> More about Immersive Factory
Immersive Factory develops EHS training exercises in Virtual Reality.
All these VR EHS exercises are based on real-life occupational health and safety issues and they are developed in partnership with multinational companies such as Veolia, Suez, Bureau Veritas, Saint-Gobain, Colas, Engie, Vinci, Volvo and many more. Once they are created, these VR EHS exercises become available on Immersive Factory cloud-based platform under various subscription models. www.immersivefactory.com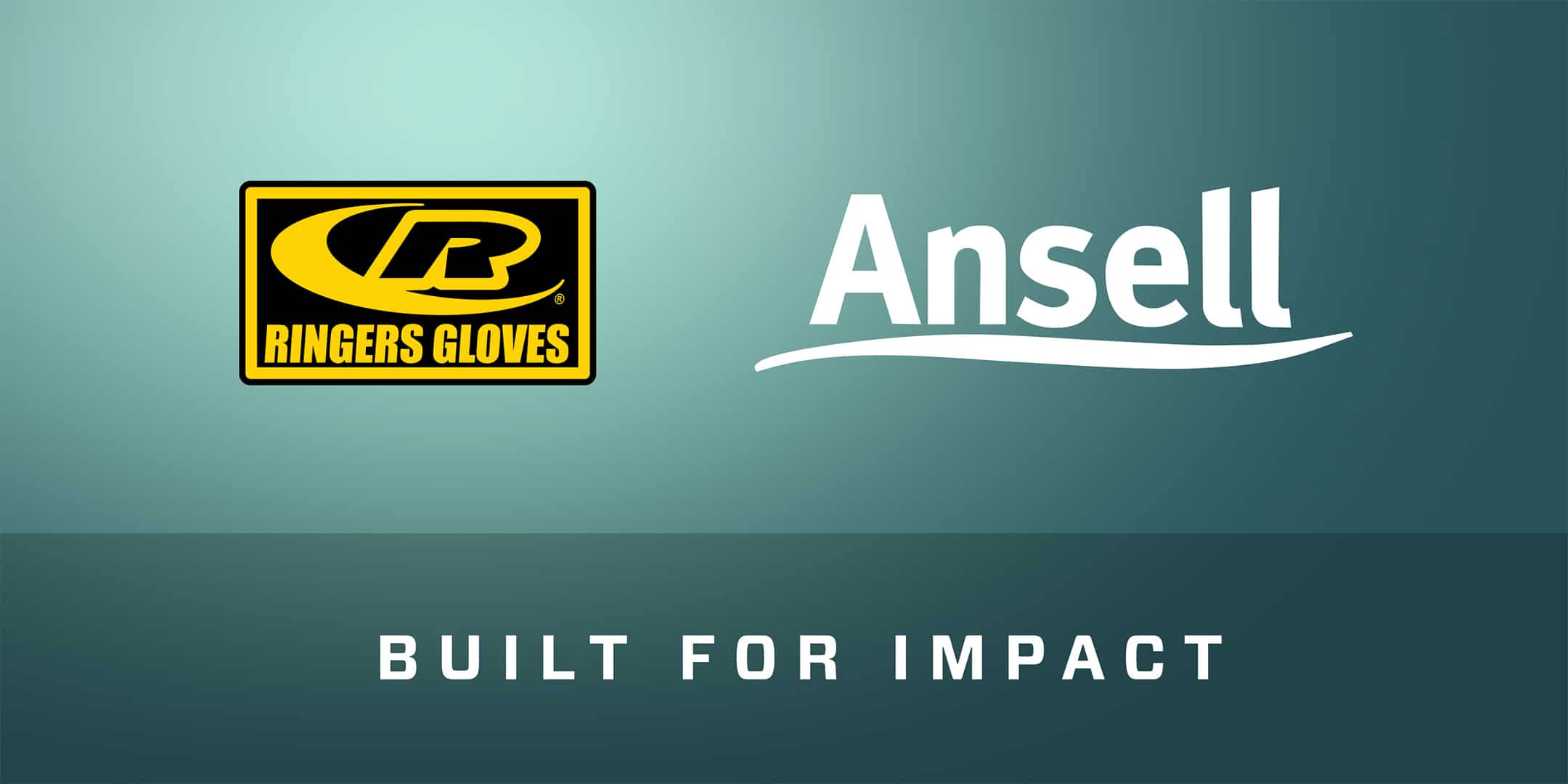 > More about Ringers Gloves
Since 1996, Ringers Gloves' sole focus is creating high performing, task-specific work gloves to advance hand safety technology. Beyond our broad portfolio of gloves designed to serve the unique needs of customers worldwide, we offer value add programs such as work site assessments to help our customers achieve compliance goals and improve their safety records. We also provide opportunities to test pilot our gloves in the field, ensuring customer satisfaction is guaranteed.
An HSE Partner
Ringers is dedicated to creating work gloves that achieve an equal balance of optimal fit, form, and function — so they can be comfortably worn the entire workday.
F3 TechnologyTM
Powered by F3 Technology™, Ringers Gloves optimizes protection, dexterity, comfort, and durability — resulting in reduced risk of hand injury and lower total cost of ownership. And our strong global supplier relationships and geographic reach enables the complete and accurate delivery of our gloves, wherever and whenever needed worldwide.
We are dedicated to protecting hands – Because They're Worth It™!
Testimonials
"Interesting event with several themes to be presented by knowledgeable speakers."

EHS Global Director – APTIV

"Thank you for this excellent conference!"

Responsible Care & Logistics Manager- Fecc (European Association of Chemical Distribution)

"The summit was an important experience for me."

Head of Department QHSE - Terna Energy S.A.

"Good mix of participants. Many great conversations during breaks."

Anonymous

"Very well organized. Very practical booklet."

HSQ corporate director - YARA

"I enjoyed the event because of the interaction with safety professionals during sessions and beyond and gaining new ideas as well."

Head, HSE Projects – NameIntertek
Event statistics
Event satisfaction
Yes, Attending Future GLC Events
Industry split
Other
Oil & Energy and Chemicals
Automotive and Manufacturing
Aviation and Transport
Renewables & Environment
Mining & Metals
Pharmaceuticals and Medical Devices
Construction and Building Materials
Machinery and Engineering
Health and safety statistics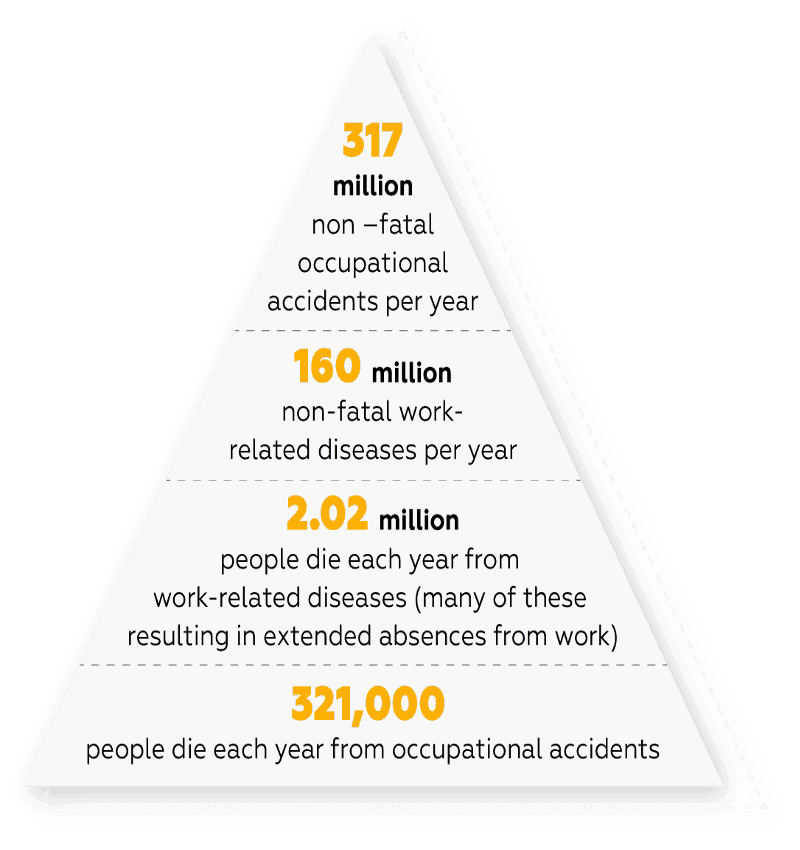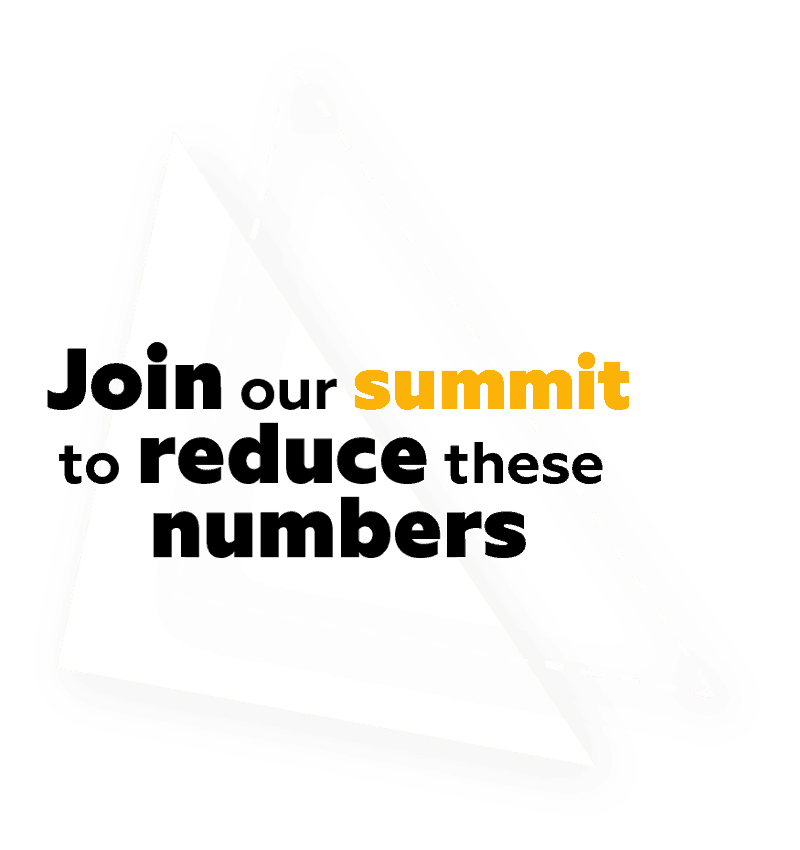 Welcome to Berlin
The largest city in Germany, a city with diverse distinct characters that still bears the marks of its forty-year division into East and West. The city's beat still garners speed in the clubs and art worlds but relents sufficiently to let Berliners and visitors enjoy the city's quieter charms as well. Berlin boasts cutting edge nightlife and clubs, first-rate performing arts and over 170 museums. Berlin has one of the most unique, evolving and enduring cultures in the country. Whether you want to discover Berlin's past, present or future, this gargantuan metropolis is sure to stun and seduce.
Upgrade your ticket and join the
Pre-conference WORKSHOP

Soul-related injuries: Falling down and getting back up

29 January 2020 14:30 – 18:00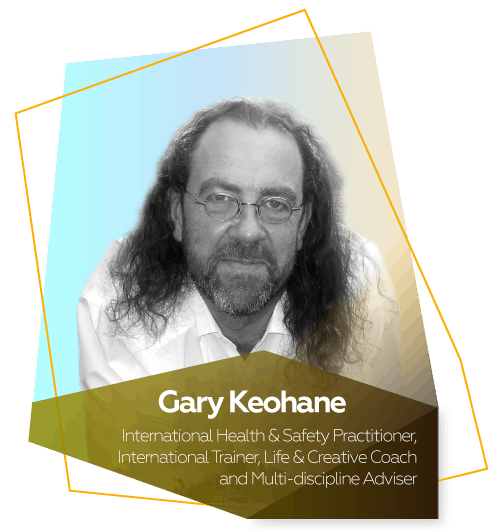 Introduction

Physically and psychologically, we are bio-mechanical wonders. Our bodies function to complex specifications to enable us to live our lives to the full. So imagine falling down all of a sudden because of many choices we've made in the past that went against all the bodily warning signs that were screaming within us. Result: the life we take so much for granted changes like the flick of a switch.
Pre-conference

Advanced Human Error Management WORKSHOP

29th January 2020 14:00 – 17:30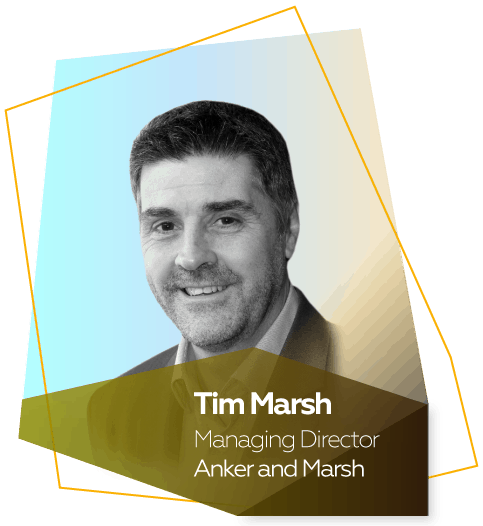 Introduction

Recent advances in human error management based on alertness creation dovetail seamlessly with holistic and coordinated approaches to risk management. This evening session covers the recent advances in understanding the underlying reasons why people make physical and cognitive mistakes and what pro-active and proportionate steps can be taken to manage that risk. This includes issues around mental health.
LIMITED TO 30 PEOPLE!
Book online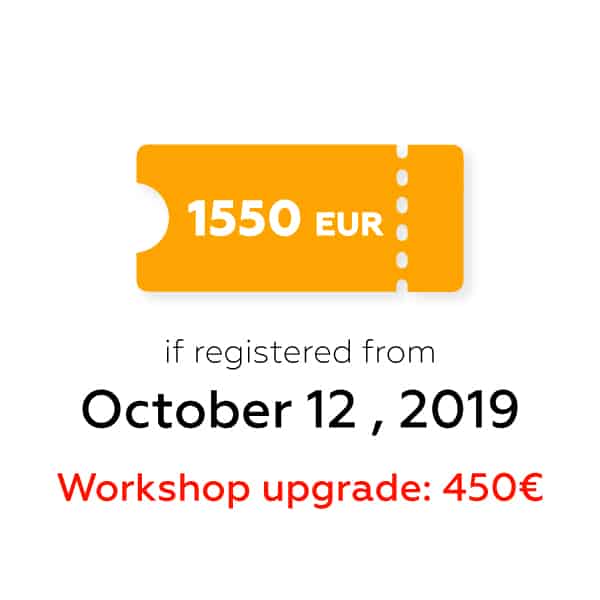 Delegate ticket
€1,550.00 ex
This ticket will only be available from October 12th, 2019. Available as a single ticket. Upgradeable with a workshop ticket.
The ticket includes:
Participation at the 2 days conference
Lunch and refreshments
Event material
Certificate of attendance
Discounted room rates
Early bird access for further HSE series
Media partners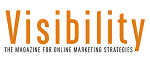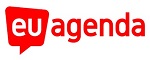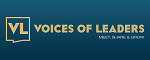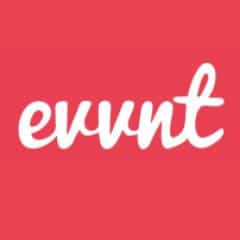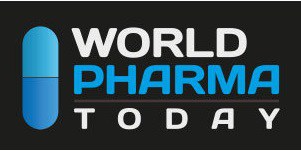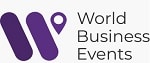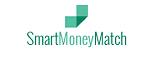 Travel info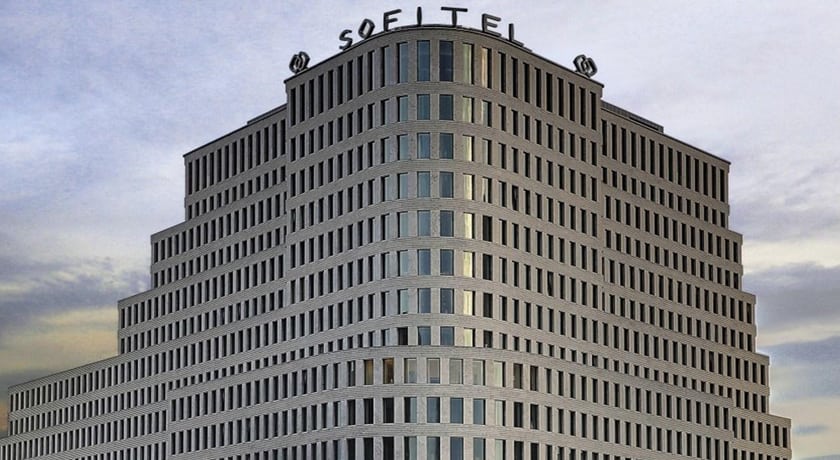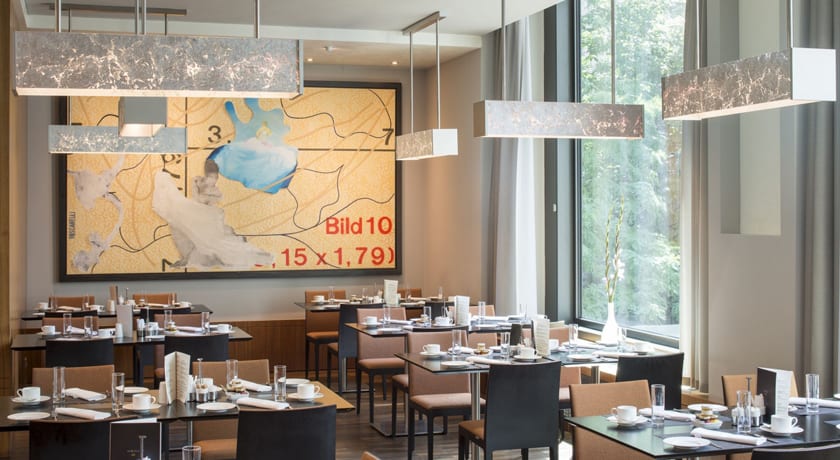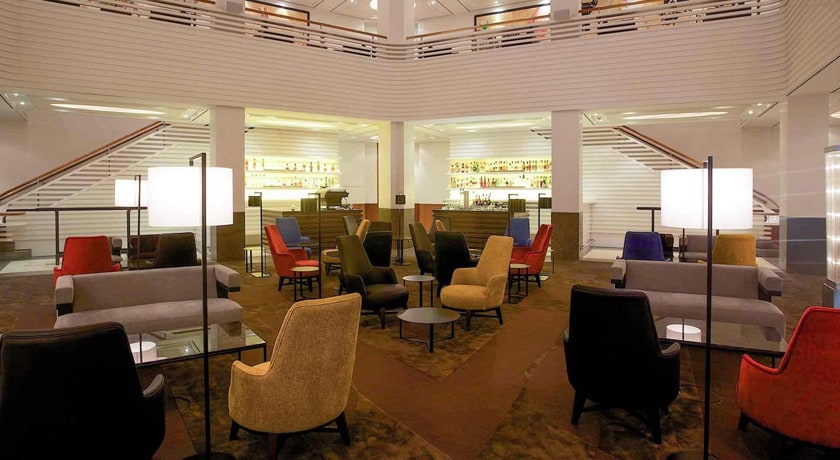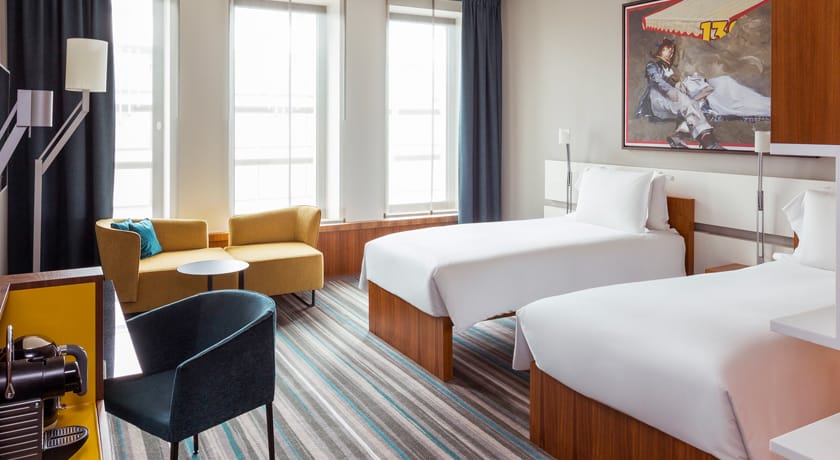 Hotel options close to the venue
Official Airline Partner
Special offer: Discounted travel with Lufthansa Group Airlines
Lufthansa Group Partner Airlines offer a comprehensive global route network linking major cities around the world. We offer special prices and conditions to participants, visitors, exhibitors, invited guests as well as employees of the Contracting partner and their travel companions.
To make a reservation, please click on www.lh.com/event-flight-booking and enter the access code HUZQNBN in the "Access to Your Special Lufthansa Offer" area. This will open an online booking platform that will automatically calculate the discount offered or provide you with an even better offer if another promotional fare is available.
NOTE: Pop-ups must be enabled otherwise the booking platform window will not open.
These promotional fares are also available through your IATA / ARC travel agent. Travel agents can obtain ticketing instructions by sending an email to lufthansa.mobility@dlh.de and providing the access code as a reference.