days

hours

minutes

seconds
30-31 January, 2020
Sofitel Berlin Kurfürstendamm, Germany

Come and join us at the HSE360 Summit on the 30th and 31st January in Berlin to get inspired.
HSE360 will provide participants with a platform for information exchange and networking with experts from all across the world. The attendees will be presented with a number of sessions on today's current issues and trends including behavioral safety and engagement, wellbeing and mental health activities, how to attract the next generation, use of modern technologies.
Event partners
Premium Event Partner

Partner description
Enhesa is the market leader in global environmental, health and safety compliance assurance providing support to businesses worldwide. 1 Global Solution covering 285 jurisdictions worldwide, over 75 EHS regulatory analysts, representing more than 40 nationalities in more than 30 local languages.
For more information visit www.enhesa.com or speak to us at the event
Testimonials
"Interesting event with several themes to be presented by knowledgeable speakers."

EHS Global Director – APTIV

"Thank you for this excellent conference!"

Responsible Care & Logistics Manager- Fecc (European Association of Chemical Distribution)

"The summit was an important experience for me."

Head of Department QHSE - Terna Energy S.A.

"Good mix of participants. Many great conversations during breaks."

Anonymous

"Very well organized. Very practical booklet."

HSQ corporate director - YARA

"I enjoyed the event because of the interaction with safety professionals during sessions and beyond and gaining new ideas as well."

Head, HSE Projects – NameIntertek
Event statistics
Event satisfaction
Yes, Attending Future GLC Events
Industry split
Other
Oil & Energy and Chemicals
Automotive and Manufacturing
Aviation and Transport
Renewables & Environment
Mining & Metals
Pharmaceuticals and Medical Devices
Construction and Building Materials
Machinery and Engineering
Health and safety statistics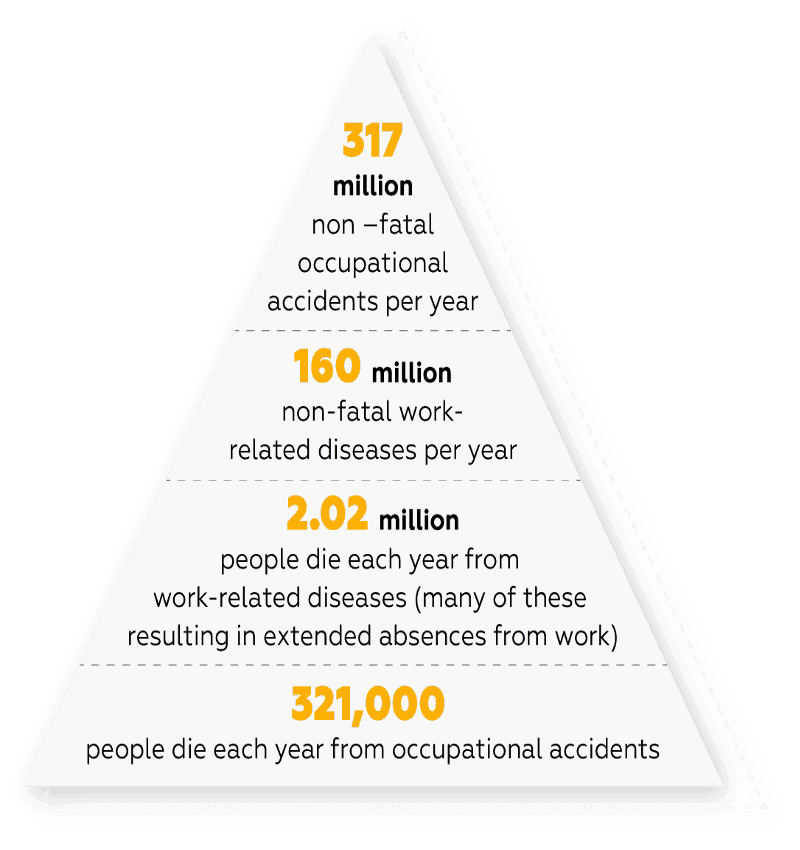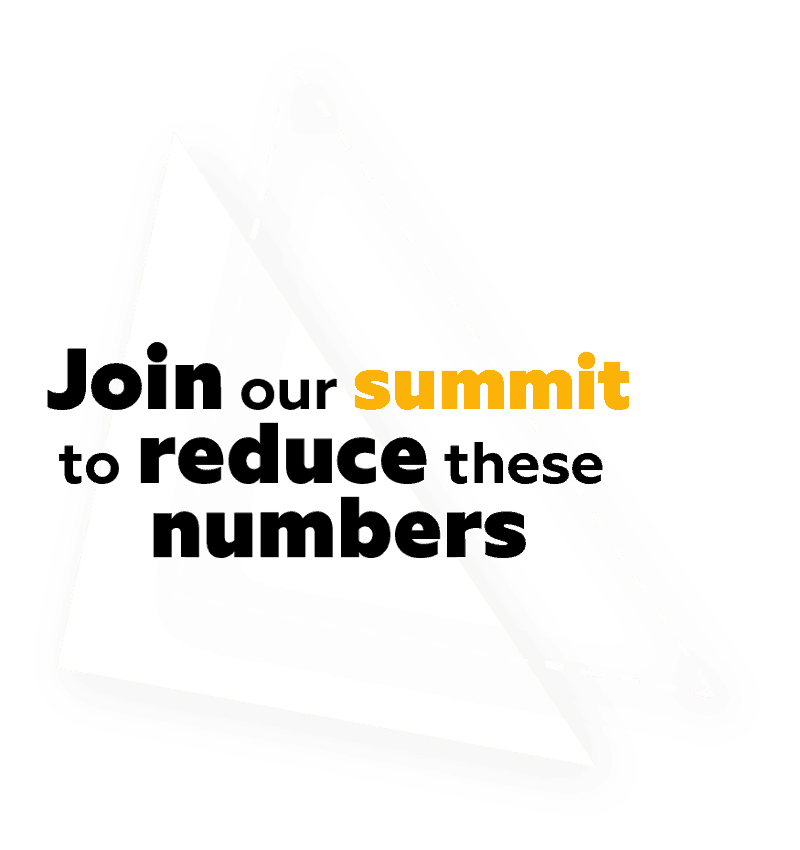 Welcome to Berlin
The largest city in Germany, a city with diverse distinct characters that still bears the marks of its forty-year division into East and West. The city's beat still garners speed in the clubs and art worlds but relents sufficiently to let Berliners and visitors enjoy the city's quieter charms as well. Berlin boasts cutting edge nightlife and clubs, first-rate performing arts and over 170 museums. Berlin has one of the most unique, evolving and enduring cultures
in the country. Whether you want to discover Berlin's past, present or future, this gargantuan metropolis is sure to stun and seduce.
Upgrade your ticket and join the

Pre-conference WORKSHOP

Soul-related injuries: Falling down and getting back up

29 January 2020 14:30 – 18:00

LIMITED TO 30 PEOPLE!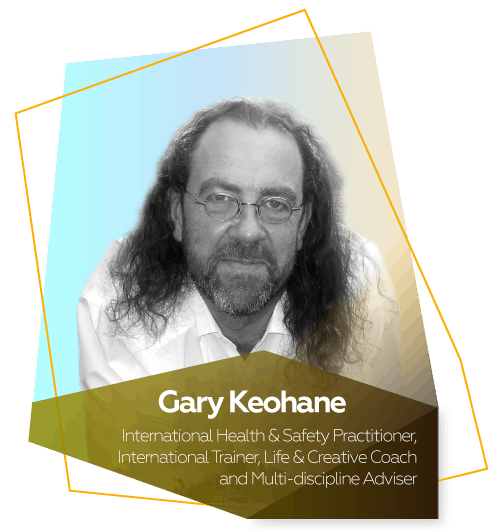 Introduction

Physically and psychologically, we are bio-mechanical wonders. Our bodies function to complex specifications to enable us to live our lives to the full. So imagine falling down all of a sudden because of many choices we've made in the past that went against all the bodily warning signs that were screaming within us. Result: the life we take so much for granted changes like the flick of a switch.
Upgrade your ticket and join the

Pre-conference

Advanced Human Error Management WORKSHOP

29th January 2020 14:00 – 17:30

LIMITED TO 30 PEOPLE!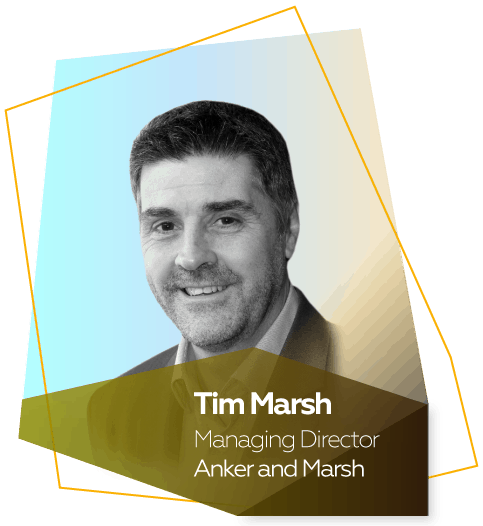 Introduction

Recent advances in human error management based on alertness creation dovetail seamlessly with holistic and coordinated approaches to risk management. This evening session covers the recent advances in understanding the underlying reasons why people make physical and cognitive mistakes and what pro-active and proportionate steps can be taken to manage that risk. This includes issues around mental health.
Pricing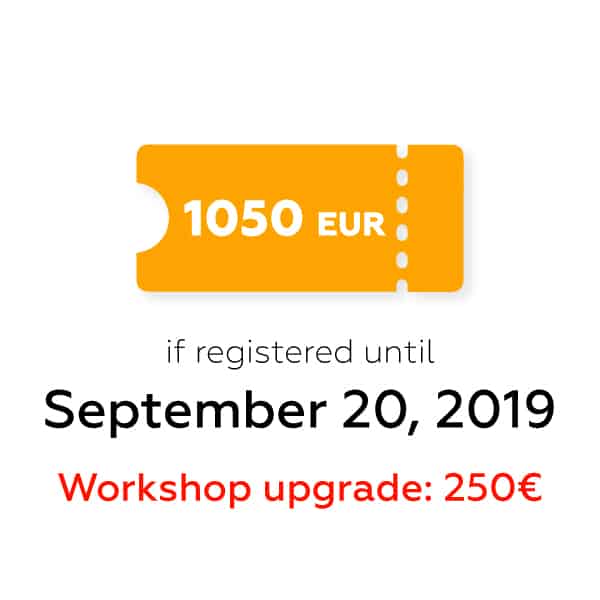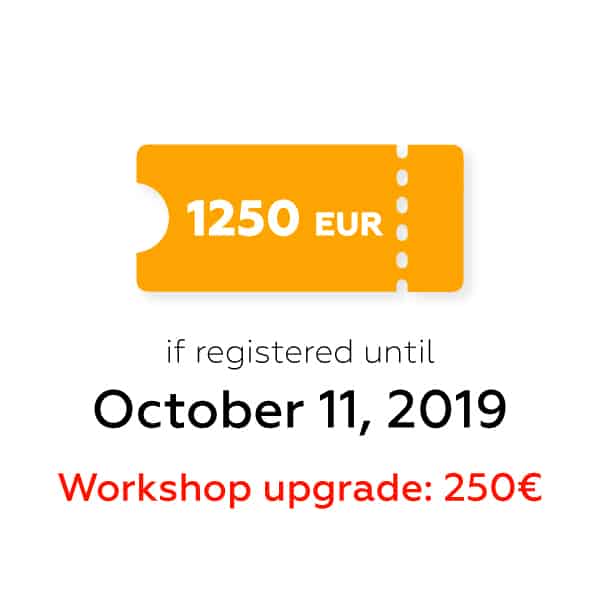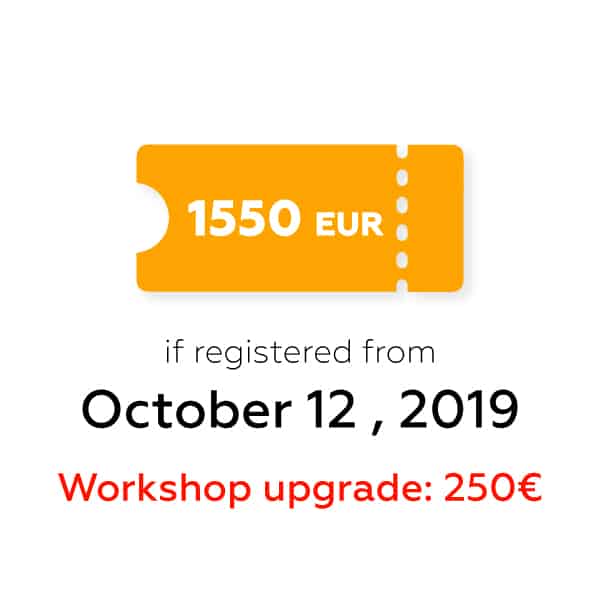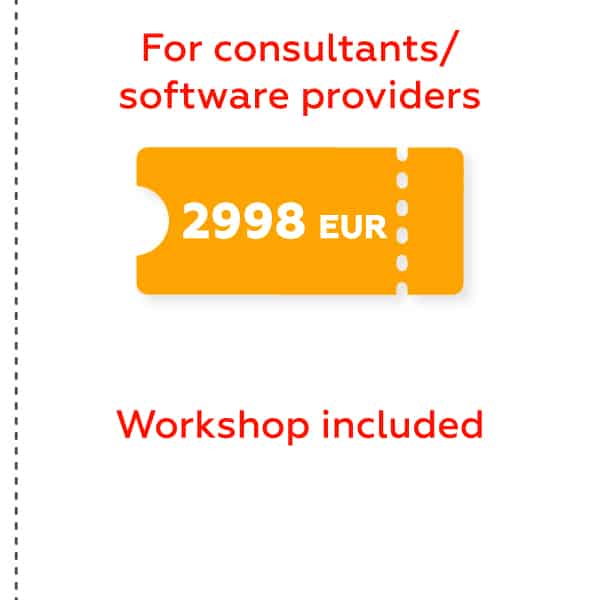 Contact
Media partners