Time left until the event
days

hours

minutes

seconds
04-05 February, 2021

Come and join us at the HSE360 Summit on the 4th and 5th February to get inspired.
HSE360 will provide participants with a platform for information exchange and networking with experts from all across the world. The attendees will be presented with a number of sessions on today's current issues and trends including behavioral safety and engagement, wellbeing and mental health activities, how to attract the next generation, use of modern technologies.
Our Event Sponsors

> More about SafeStart
SafeStart is an advanced safety awareness and skills development programme that aims to help people avoid unintentional mistakes that lead to injury. It has helped thousands of companies in over 60 countries move beyond compliance and beyond the workplace to improve employee engagement, culture, family safety and business results. It has been successfully implemented in more than 3,000 companies worldwide, with over 3,5 million people trained in more than 30 different languages.
For more information visit eu.safestart.com or speak to us at the event

> More about IBS
Innovative Behavioural Safety® is the innovative new way to achieve zero accidents. The concept is based on the ground-breaking research of German psychologists who identified "unconscious unsafe behaviour patterns" as the main cause for workplace accidents.
Based on this scientific research our institute has developed a successful consulting and training concept to break through the accident plateau and achieve zero accidents.
We have offices in 15 countries all over the world, allowing us to deliver our concept in the local language. Our consulting and training program has successfully supported more than 600 companies worldwide. Current and past clients include: Airbus, Anheuser Busch InBev, BMW, Bayer, Bosch, BASF, Clariant, Evonik, MAN, Mondi, MOL-Group, Neste, Otis, Saint Gobain, Swiss Steel, Sappi, Siemens, SSAB and Voestalpine

> More about Inogen®Alliance
Inogen®Alliance is a global network of independent consulting companies that are together by choice to collaborate around the world on EHS projects for a consistent client experience. Together by choice, each Inogen Alliance Associate is a successful, independently operating company with global understanding of current EHS&S issues combined with local resources and regulatory knowledge in the regions they serve. Inogen Alliance gives you the best team to provide you with an efficient and consistent work product. One point of contact directs your work with the broadest base of total solutions and experience in the industry.
280 Offices located around the world
5,000 Staff worldwide
150 Countries with completed projects
For more information visit www.inogenalliance.com or speak to us at the event

> More about Gensuite
Gensuite is a leading, cloud-based EHS software solutions provider that enables diverse companies to foster safe & sustainable workplaces worldwide. Our fully configurable solutions are designed to solve today's toughest industry challenges – empowering companies to protect employees, minimize environmental impacts, to achieve functional program goals & objectives.
Our leaders were the first Gensuite end-users – and we continue that legacy every day, as we partner with our global subscriber group to continuously evolve & hyper-personalize our solutions to address growing & changing global needs.
For more information visit www.gensuite.com or speak to us at the event

> More about Enablon
Enablon, a Wolters Kluwer business, is the number 1 provider of EHS, Risk, Operations, and Sustainability management software. Hundreds of industry-leading enterprises and millions of users worldwide rely on our solutions to minimize risks, increase worker safety, prevent incidents from happening and achieve regulatory compliance.
For more information visit www.enablon.com or speak to us at the event

> More about Cority
Cority is the most trusted environmental, health, safety, and quality (EHSQ) software for assuring client success. Cority enables organizations to utilize EHSQ software to advance their journey to sustainability and operational excellence by combining the deepest domain expertise with the most comprehensive and secure true SaaS platform. With 30+ years of innovation and experience, Cority's team of over 350 experts serves more than 800 clients in 100 countries, supporting 2.5 million end users. The company enjoys the industry's highest levels of client satisfaction and has received many awards for its strong employee culture and outstanding business performance.
For more information visit: https://www.cority.com/ or speak to us at the event.

> More about Brightmile
Brightmile's safe driving programme is helping companies reduce collisions rates, promote a safe driving culture, cut CO2 emissions, and reduce fuel bills. The Brightmile App is a cheaper, easier to deploy, and driver-friendly alternative to traditional hardware telematics. Employers are empowered with a Manager Portal and an end-to-end programme which delivers actionable insights on fleet risk trends, good and bad drivers, and areas for intervention. Brightmile has been successfully implemented across more than 200 companies in over 50 countries.
For more information visit www.brightmile.io or speak to us at the event

> More about Intelex
Intelex Technologies, ULC is a global leader in environmental, health, safety and quality (EHSQ) management software. Since 1992, Intelex employees across the globe have been committed to innovating and enabling organizations to send their employees home safely every day, leaving behind a more sustainable world to the generations that follow, and manage quality so that only the safest and highest quality products make it to market. Intelex's scalable, web-based platform and applications have helped clients across all industries improve business performance, mitigate organization-wide risk, and ensure sustained compliance with internationally accepted standards (e.g. ISO 9001, ISO 14001, ISO 45001, and OSHAS 18001) and regulatory requirements. Almost 1,400 customers in 195 countries trust Intelex to power their EHSQ initiatives. Headquartered in Toronto with regional offices and employees around the world, Intelex became an Industrial Scientific company in 2019.
For more information visit www.intelex.com or speak to us at the event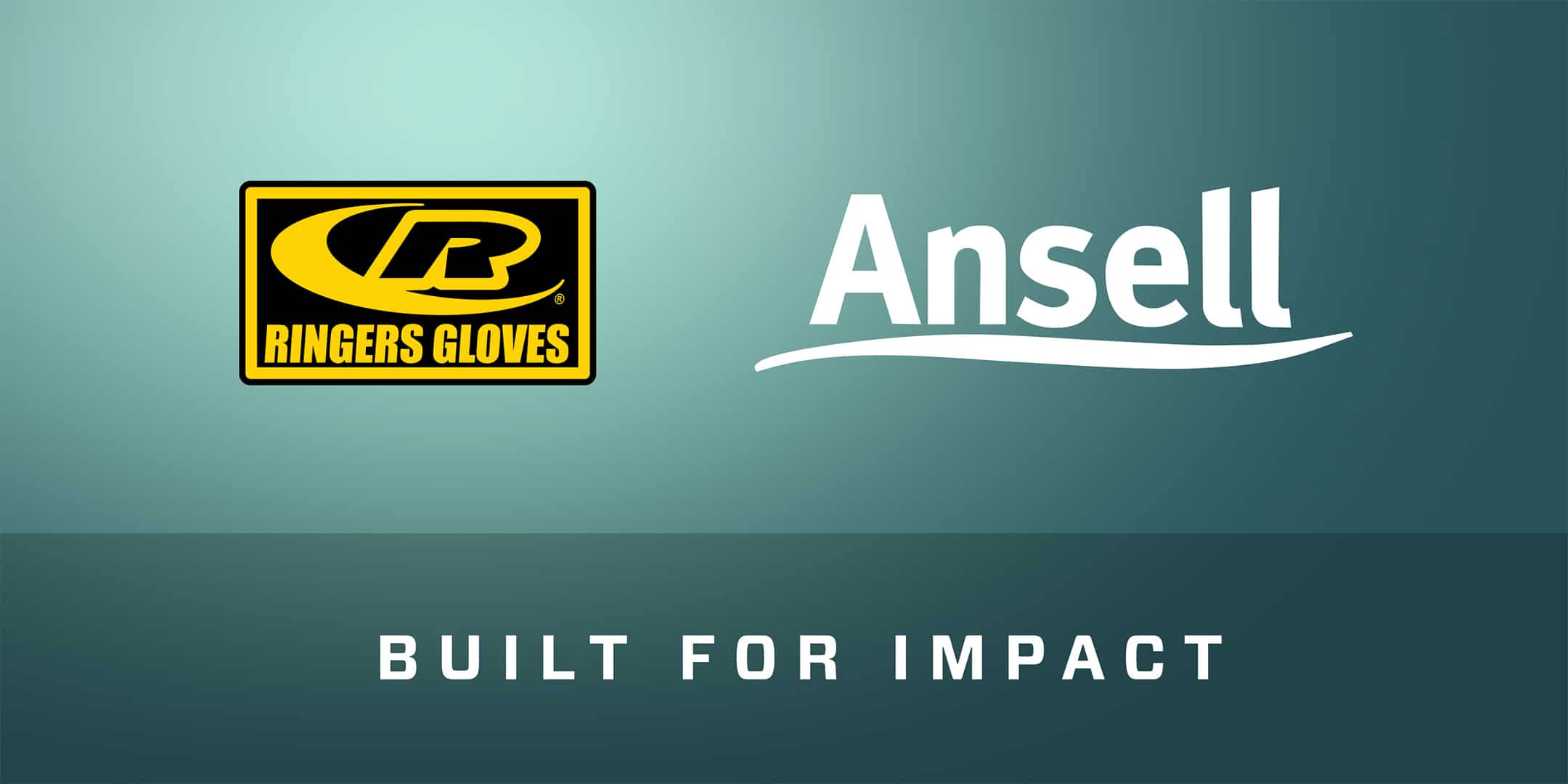 > More about Ringers Gloves
Since 1996, Ringers Gloves' sole focus is creating high performing, task-specific work gloves to advance hand safety technology. Beyond our broad portfolio of gloves designed to serve the unique needs of customers worldwide, we offer value add programs such as work site assessments to help our customers achieve compliance goals and improve their safety records. We also provide opportunities to test pilot our gloves in the field, ensuring customer satisfaction is guaranteed.
An HSE Partner
Ringers is dedicated to creating work gloves that achieve an equal balance of optimal fit, form, and function — so they can be comfortably worn the entire workday.
F3 TechnologyTM
Powered by F3 Technology™, Ringers Gloves optimizes protection, dexterity, comfort, and durability — resulting in reduced risk of hand injury and lower total cost of ownership. And our strong global supplier relationships and geographic reach enables the complete and accurate delivery of our gloves, wherever and whenever needed worldwide.
We are dedicated to protecting hands – Because They're Worth It™!
Testimonials
"Interesting event with several themes to be presented by knowledgeable speakers."

EHS Global Director – APTIV

"Thank you for this excellent conference!"

Responsible Care & Logistics Manager- Fecc (European Association of Chemical Distribution)

"The summit was an important experience for me."

Head of Department QHSE - Terna Energy S.A.

"Good mix of participants. Many great conversations during breaks."

Anonymous

"Very well organized. Very practical booklet."

HSQ corporate director - YARA

"I enjoyed the event because of the interaction with safety professionals during sessions and beyond and gaining new ideas as well."

Head, HSE Projects – NameIntertek
Event statistics
Event satisfaction
Yes, Attending Future GLC Events
Industry split
Other
Oil & Energy and Chemicals
Automotive and Manufacturing
Aviation and Transport
Renewables & Environment
Mining & Metals
Pharmaceuticals and Medical Devices
Construction and Building Materials
Machinery and Engineering
Health and safety statistics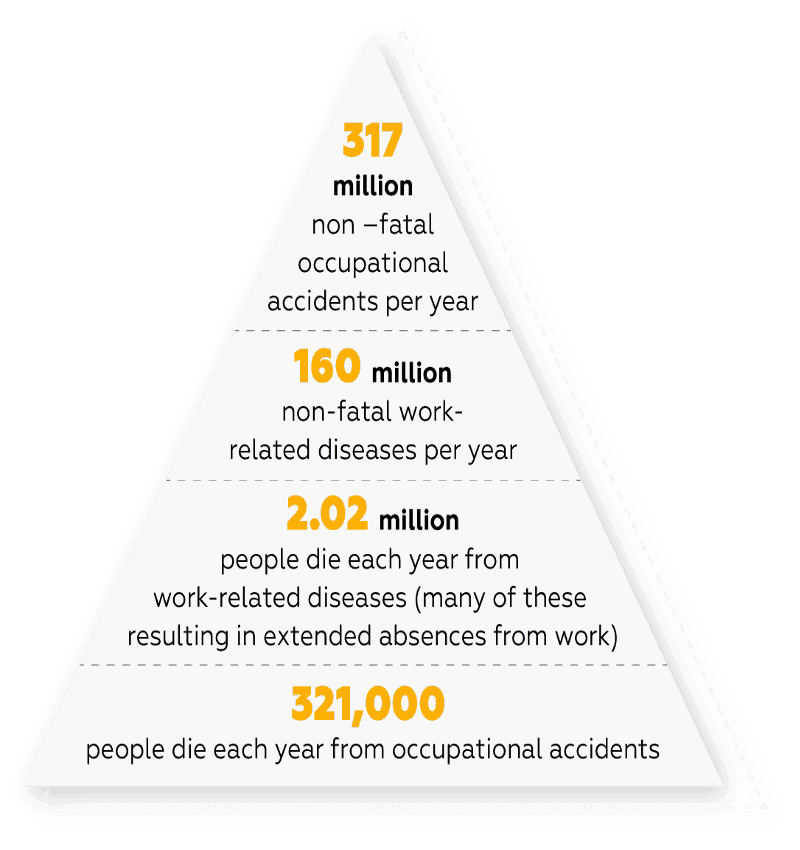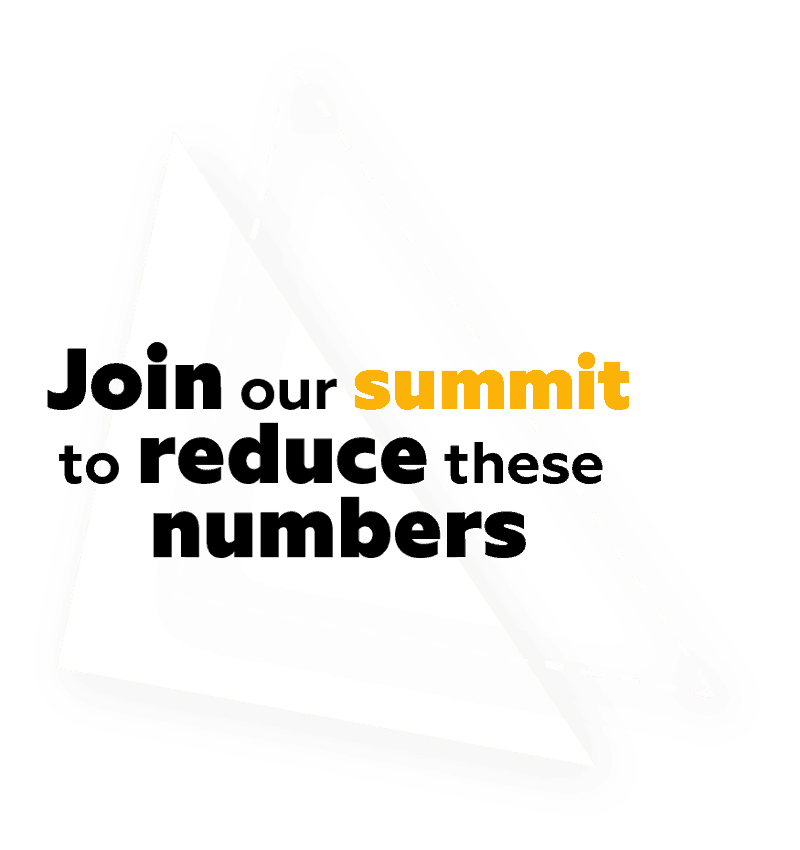 Our Star Speakers
Rachel Kelly is a bestselling author and mental health advocate. Her memoir about her experience of life-threatening depression "Black Rainbow: How words healed me: my journey through depression" was a Sunday Times bestseller in 2014 and has resonated ever since. Since recovering from depression, Rachel speaks publicly about her experience to help educate others and break down the stigma around mental health. She also shares evidence-based strategies on how to stay calm and well. Rachel writes regularly for the national press, gives television and radio interviews, and runs workshops for mental health organisations, companies, and universities. She is an official ambassador for mental health charities Rethink Mental Illness, SANE, and The Counselling Foundation.
In 2017, the adventurer became the fastest person ever to climb all 100 UK county tops by bicycle, foot, and kayak, covering over 5,000 miles in 72 days. By the age of 24 he has already made two attempts to summit Mount Everest, survived two days trapped in the 2015 Nepal earthquake, authored 2 books, and founded a mental health charity – all this after overcoming epilepsy, stammering, anxiety and bullying in early life. He is now dedicated to helping others to overcome their own "Everest" as a motivational speaker with over 200 presentations across the UK and Europe.
We will give away 2 copies of Rachel's book at the event!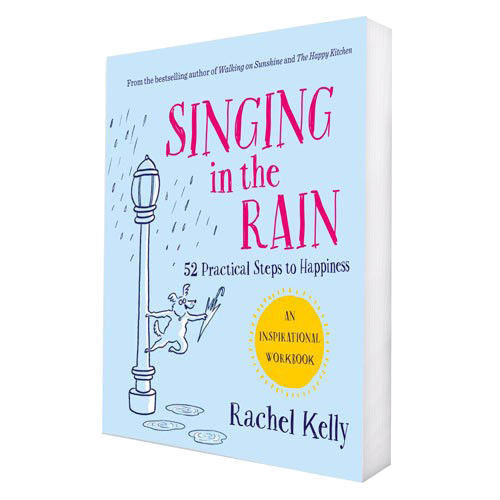 About the book: Thinking often makes us sad but doing rarely does. This book is about action: it is full of inventive and accessible activities, one for each week of the year, to help you rediscover your creativity and, little by little, build a new sense of purpose.
Pre-conference Workshop

3rd February 2021
Human Factors And Behaviour-Based Safety: Why You Need Both To Achieve Safety And Operational Excellence

Book online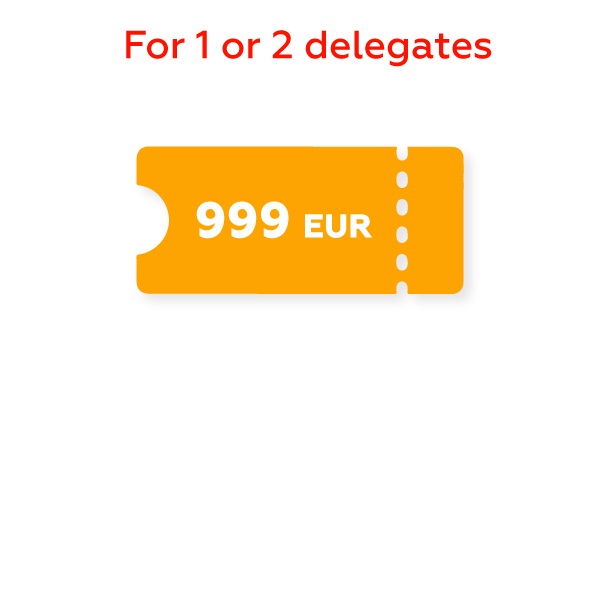 Delegate ticket – Online Pass
€999.00 ex
The ticket includes:
Participation at the 2 days conference
Event material
Certificate of attendance
Early bird access for further HSE series
Media partners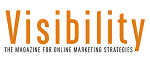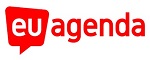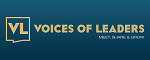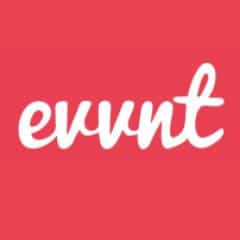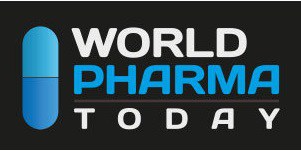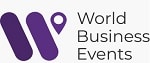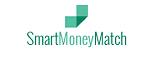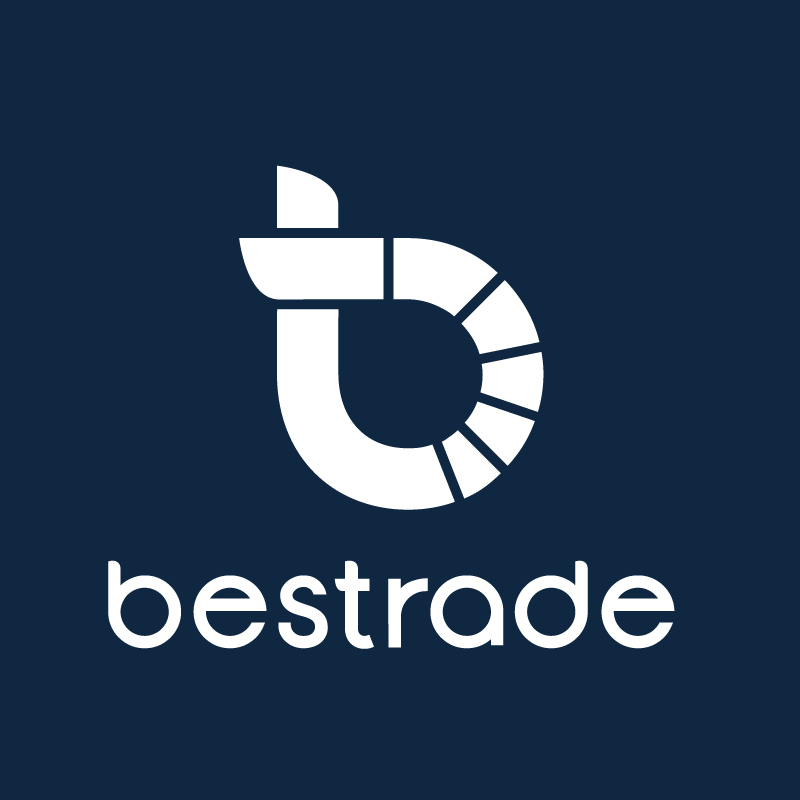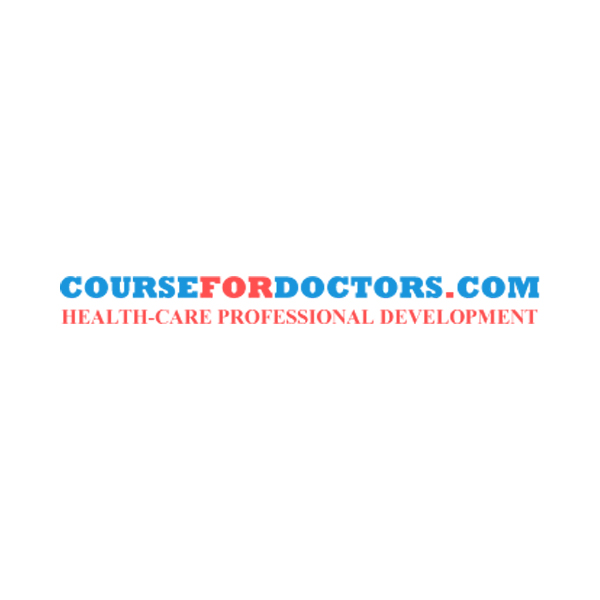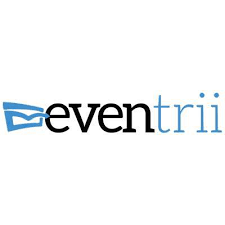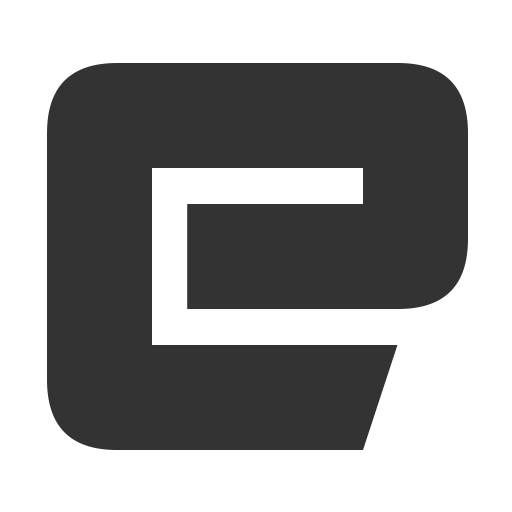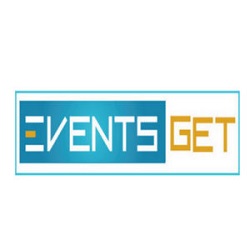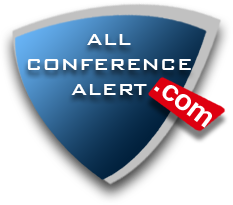 Join us to have fun and learn!