Time left until the event
days

hours

minutes

seconds
Time left until the event
days

hours

minutes

seconds
29-30 September 2022

Come and join us at the HSE360 Summit on the 29th and 30th September to get inspired.
HSE360 will provide participants with a platform for information exchange and networking with experts from all across the world. The attendees will be presented with a number of sessions on today's current issues and trends including behavioral safety and engagement, wellbeing and mental health activities, how to attract the next generation, use of modern technologies.
Our Event Sponsors
Premium Partner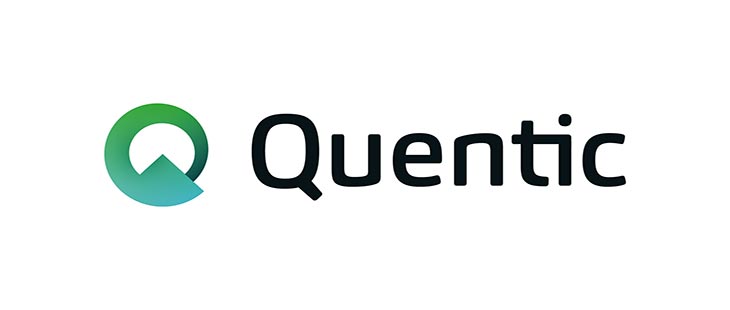 Read more>>>
Quentic is one of the leading solution providers for Software as a Service in the European EHSQ and ESG market. The company is headquartered in Berlin, Germany, and employs over 250 personnel. Branch offices are located in Germany, Austria, Switzerland, Finland, Sweden, Denmark, Belgium, the Netherlands, France, Spain and Italy. Over 900 customers have already chosen Quentic software solutions to strengthen their EHS and CSR management.
With ten individually combinable modules, the platform excels in managing Health & Safety, Risks & Audits, Incidents & Observations, Hazardous Chemicals, Control of Work, Legal Compliance, Online Instructions, Processes, Environmental Management and Sustainability. Quentic is currently supporting numerous companies in implementing new occupational safety standards to fight the COVID-19 pandemic with ready-to-use instructional content and risk assessments offered within the Health & Safety and Online Instructions modules. The platform is also suited to supporting comprehensive management systems in compliance with ISO 14001, ISO 50001 and ISO 45001.
How to choose the right EHSQ software
Finding the right EHSQ software solution for your company proves too difficult?
This presentation offers an easy guide and valuable tips for your decision making process. You will learn steps from the best way to determine your most important requirements to assessing the value-add that a new EHSQ solution will bring.
What does integrated EHSQ system really mean?
What are the benefits of an EHSQ software solution for my occupational health and safety?
Which group of people must be involved in the decision-making process?
How do I convince my boss to purchase an EHSQ software?
How can a single EHSQ software solution meet different requirements?
For more information visit www.quentic.com or speak to us at the event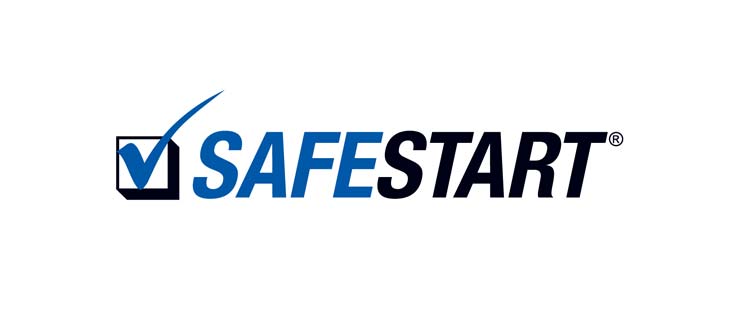 Read more>>>
SafeStart is an advanced safety awareness and skills development programme that aims to help people avoid unintentional mistakes that lead to injury. It has helped thousands of companies in over 60 countries move beyond compliance and beyond the workplace to improve employee engagement, culture, family safety and business results. It has been successfully implemented in more than 4,000 companies worldwide, with over 4 million people trained. The programme is available in more than 30 different languages.
For more information visit www.eu.safestart.com or speak to us at the event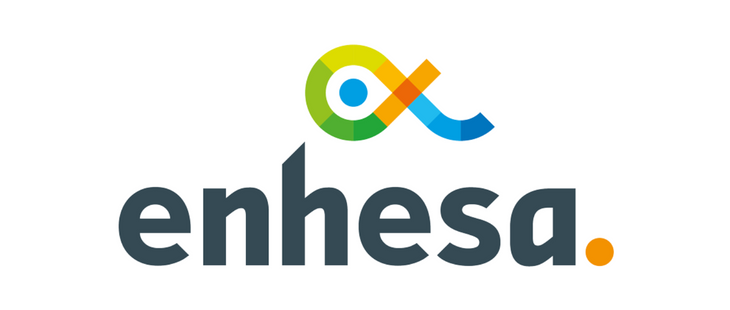 Read more>>>
Enhesa provide the most complete and precise coverage of key environmental, health, and safety regulations wherever you operate.
Optimize your EHS compliance management with solution built with our world and its future in mind.
Enhesa has helped global corporations make a real difference, protecting their collective with relevant, decisive measures to protect environment, health and safety – globally and locally.
For more information visit www.enhesa.com or speak to us at the event
Business Partner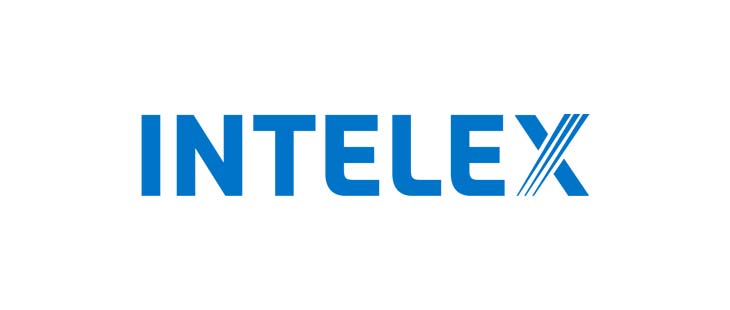 Read more>>>
Intelex Technologies, ULC is a global leader in environmental, health, safety and quality (EHSQ) management software. Since 1992, Intelex employees across the globe have been committed to innovating and enabling organizations to send their employees home safely every day, leaving behind a more sustainable world to the generations that follow, and manage quality so that only the safest and highest quality products make it to market.
Intelex's scalable, web-based platform and applications have helped clients across all industries improve business performance, mitigate organization-wide risk, and ensure sustained compliance with internationally accepted standards (e.g. ISO 9001, ISO 14001, ISO 45001, and OSHAS 18001) and regulatory requirements. Almost 1,400 customers in 195 countries trust Intelex to power their EHSQ initiatives. Headquartered in Toronto with regional offices and employees around the world, Intelex became an Industrial Scientific company in 2019. In 2020, Intelex acquired ehsAI, a SaaS-based compliance automation solution that leverages artificial intelligence and machine learning algorithms.
For more information visit www.intelex.com or speak to us at the event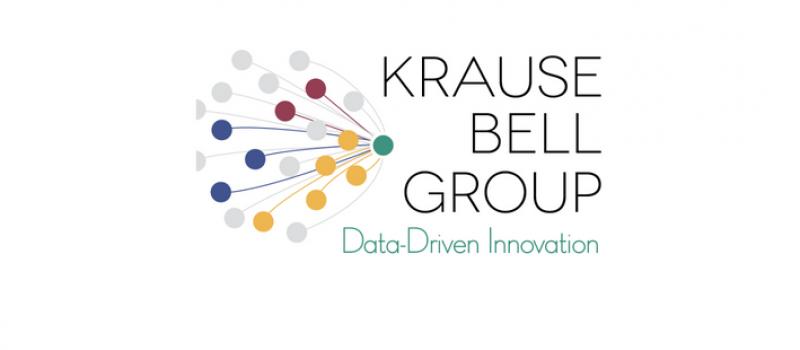 Read more>>>
Krause Bell Group is in the business of preventing workplace injuries and fatalities through leadership and decision making. Leadership and decision making are complementary executive functions that have a critical role in safety culture and serious injury and fatality prevention.
We believe that every effective safety leader needs the 7 Insights in order to achieve safety and organizational improvement. The 7 Insights are:
Improving safety by engaging workers lifts business performance
Improving safety starts with preventing serious injuries and fatalities
Leadership sets safety improvement in motion
Culture sustains performance, for better or worse
Leaders need to understand core safety concepts
Behavior plays a role, but a different one than expected
Cognitive bias affects safety decisions
These 7 Insights represent new ways for organizations to achieve accelerated safety improvement with direct benefit to organizational functioning in general. We are currently hosting innovation groups in the US and Europe with several partner organizations who share their data, experience, and expertise in order to improve leadership and decision-making in their organizations. Our clients will come out of this project with tools to help senior leaders observe, measure and improve safe decision-making. Through safety innovation efforts like these, we are discovering specific ways cognitive bias causes safe decision-making to break down along with strategies to prevent that from happening.
For more information visit www.krausebellgroup.com or speak to us at the event
Testimonials
"Interesting event with several themes to be presented by knowledgeable speakers."

EHS Global Director – Ireland

"I had a great time at the HSE conference - not only did I learn a lot, but I also met some amazing people. The presenters and attendees were all so friendly and welcoming, and I felt like I was part of a real community. I can't wait to come back next year!"

Global HSE Lead – Spain

"The HSE360 conference is truly a one-of-a-kind event. The level of expertise, the quality of the presentations, and the networking opportunities are unmatched. I feel fortunate to have been able to attend and I know that tickets sell out quickly, so I'll definitely be registering early next year!"

Head of EHS – Austria

"The HSE conference was the perfect opportunity for me to take my knowledge and skills to the next level. I've been working in this field for years, but the conference challenged me to think differently and approach my work in new ways. I feel like I've grown both personally and professionally as a result of attending."

Director, HSE – Hungary

"I was blown away by the level of expertise at the HSE conference. The presenters were truly leaders in their fields and their insights were incredibly valuable. I felt like I was learning from the best of the best, and I came away with a deeper understanding of the complex issues facing HSE professionals today."

HSE Leader – United Kingdom

"I was hesitant to attend the HSE360 summit at first, but after hearing from my colleagues about how much they gained from attending last year, I decided to give it a try. I'm so glad I did - the presentations were top-notch and the networking opportunities were amazing. I left feeling inspired and motivated to make a difference in my organization."

International HSE Expert – United Kingdom
Event statistics
Event satisfaction
Yes, Attending Future GLC Events
Industry split
Other
Oil & Energy and Chemicals
Automotive and Manufacturing
Aviation and Transport
Renewables & Environment
Mining & Metals
Pharmaceuticals and Medical Devices
Construction and Building Materials
Machinery and Engineering
Health and safety statistics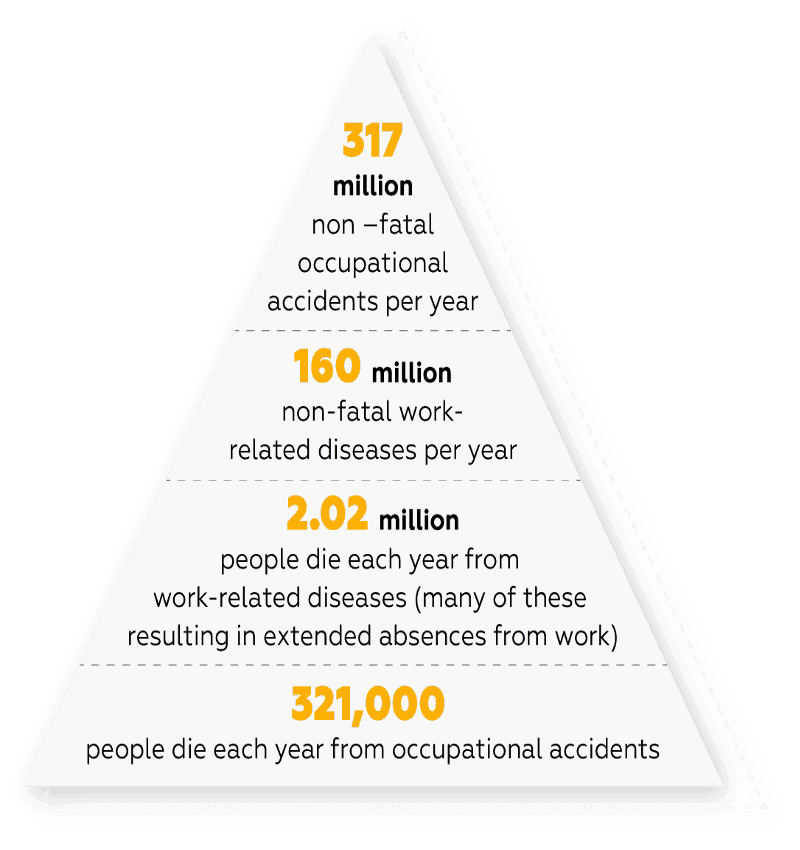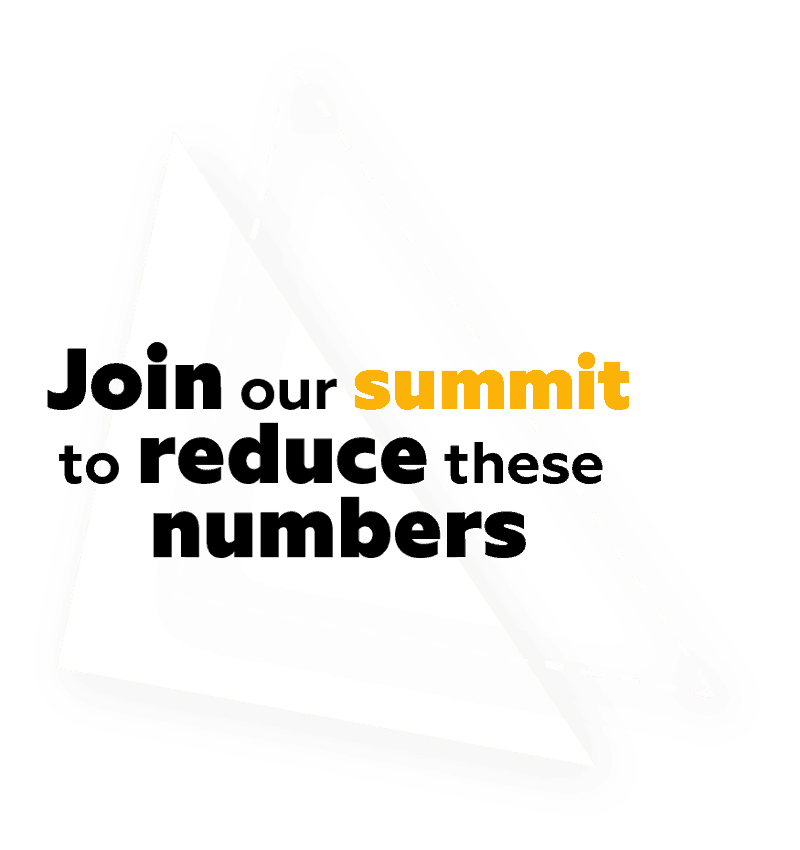 Join us to have fun and learn!