A different
HSE Summit
is coming!
7th and 8th February 2019
Fleming's Conference Hotel Frankfurt, Germany
Introduction
Come and join us at the HSE360 Summit
on the 7th and 8th February 2019 in Frankfurt.
You will be able to hear from over 30 industry experts across a wide range of topics including safety culture & leadership, technology, behavioral safety, regulatory updates, risk management, how to engage employees and have your say in our debate sessions. You will also have the opportunity to meet and network with over 150 likeminded industry professionals whilst exploring the many stands in our exhibition area.
Event partners
Premium Event Partner

Partner description
en-software provides industry-strength solutions for occupational health and safety, building on 15 years of experience. Our web-based and mobile-enabled management platform SHERM (Safety Health Environment Risk Management) covers both operational and strategic aspects. Modules like incident reporting, audits, inspections, risk assessment and e-trainings facilitate communication and professional exchange between safety, HR, and environment experts. Key performance indicators and other statistical reports are ready to assist in strategic management decisions.
Our customers are international industries who run SHERM because of its flexibility to adapt to an established IT landscape and established a safety culture. Clients like Sappi, BP, Mondi, Stora Enso, Magna, and Roche are constantly building expertise contributing to SHERM innovation. As a result, we can now offer participative features covering requirements of the new ISO 45001:2017 like Stakeholders, Environmental Risk Assessment, and Chances. Beyond customizing our standard software, en-software offer first-class IT services to efficiently integrate with your IT landscape.
For more information visit: www.en-software.com or speak to us at the event
Premium Event Partner

Partner description
Quentic (formerly EcoIntense GmbH) is one of the leading providers of HSE and CSR software in Europe. The company is headquartered in Berlin and has more than 150 employees. More than 600 customers use Quentic software to strengthen their environmental management, enhance Health & Safety issues, and track their sustainability record. The software platform is suitable for management systems according to ISO 14001, ISO 50001, and OHSAS 18001. Quentic networks data, connects all HSE and CSR stakeholders in a single system, and drives innovation—via both browser and app. Quentic supports seamless cooperation across departments, locations, and even countries, thereby helping companies coordinate all processes efficiently and in compliance with legal requirements.
Event Partner

Partner description
DEKRA Organisational Reliability Ltd. is a behavioural change consultancy and business partner to businesses working in high hazard industries such as chemical, pharmaceutical, oil and gas, transportation, logistics and manufacturing companies. Using "care" as a catalyst, we specialise in helping our clients to implement significant change and deliver Operational Excellence with safety at the core. Applying our knowledge and experience of Organisational Reliability and Organisational Safety we enable our clients to deliver their business to plan, without loss or harm to people, plant and productivity. We are a service unit of DEKRA SE, a global leader in safety since 1925 with over 44,000 employees in 50 countries generating revenues of over 3.1bnEUR.
Event Partner

Partner description
DriveTech International is the world leader in Fleet Risk and Driver Safety Management including targeted driver training, online and on-Road. With a track record built over the last 45 years, DriveTech International now delivers fleet consultancy, Driver Risk Assessments and Driver Safety Training services in over 95 countries, in 35 languages.
Through its international network of over 50 partners, DriveTech International is able to provide a near one-stop-shop solution for its multinational clients that operate fleets in countries around the world.
Our products and services improve driver safety, reduce fleet running costs and ensure compliance with CSR and legal Duty of Care responsibilities.
Its UK-based mother company, DriveTech, is the UK's largest provider of driver offender retraining courses. DriveTech currently serves 12 UK police forces and Transport for London (TfL) directly and 34 UK police forces indirectly via NDORS (the National Driver Offender Retraining Scheme).
DriveTech International aims to eliminate serious injury and road death whilst simultaneously making a positive contribution to environmental awareness by working together with our partners, clients and stakeholders globally.
Exhibition Partner

Partner description
Save lives, reduce costs and protect the environment whilst elevating operational performance with our best practice EHS solution.
SAI Global helps organizations take a more integrated approach to managing risk to create trust and achieve business excellence, growth, and sustainability. Our integrated risk management solutions operate across your entire organization including health & safety, digital risk, and compliance risk.
SAI Global can help you to create a pro-active culture that reduces operational risk, ensures compliance with all relevant regulations, increases competitive advantage, and above all, is safe for workers, suppliers, and customers. Within our rapidly evolving workplaces, one key risk area that all companies have to manage is environment, health, and safety (EHS).
8 reasons why it's different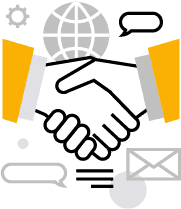 Meet 150+ industry professionals under one roof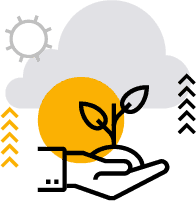 Biggest health and safety event in Frankfurt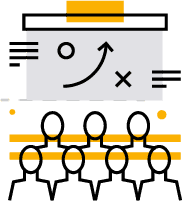 Content-driven presentations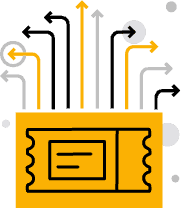 One ticket, 2 days, 3 tracks and exhibition area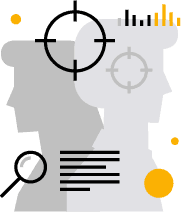 Real life case studies and innovation showcase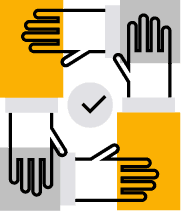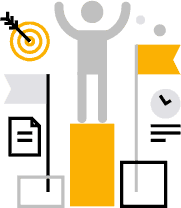 Chance to win a best-selling book and to meet the author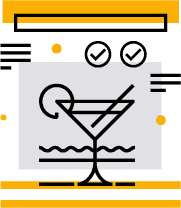 VIP dinner and Cocktail Reception
Testimonials
"Very good overall impression!"

HSQE Manager – NRG Maritime INC

"Fantastic HS forum where the European champions in the area network to maintain themselves on the leading edge."

EHS Vice President – BEFESA

"Very interactive and productive 2 days."

HSEQ Advisor - Nye Veier AS

"I enjoyed the event because of the interaction with safety professionals during sessions and beyond and gaining new ideas as well."

Head, HSE Projects – NameIntertek

"It was an absolute pleasure to be part of the forum & to be the chair!"

International Health & Safety Manager - Enercon Service

"The participants had very interesting backgrounds and were well worth listening to. And in a great location."

Health, Safety, Sustainability, Quality and Temporary Works Director. Canada, Europe, Middle East - Brookfield Multiplex Construction
Event statistics
Representation by the Attendees' Job Title
Managing Directors/VPs/Heads/Directors
Senior Managers/Managers/Advisors
Event satisfaction
Yes, Attending Future GLC Events
Industry split
Pharmaceutical
Oil & Gas and Energy
Manufacturing
Aviation and Transport
Construction
Mining & Metals
Health and safety statistics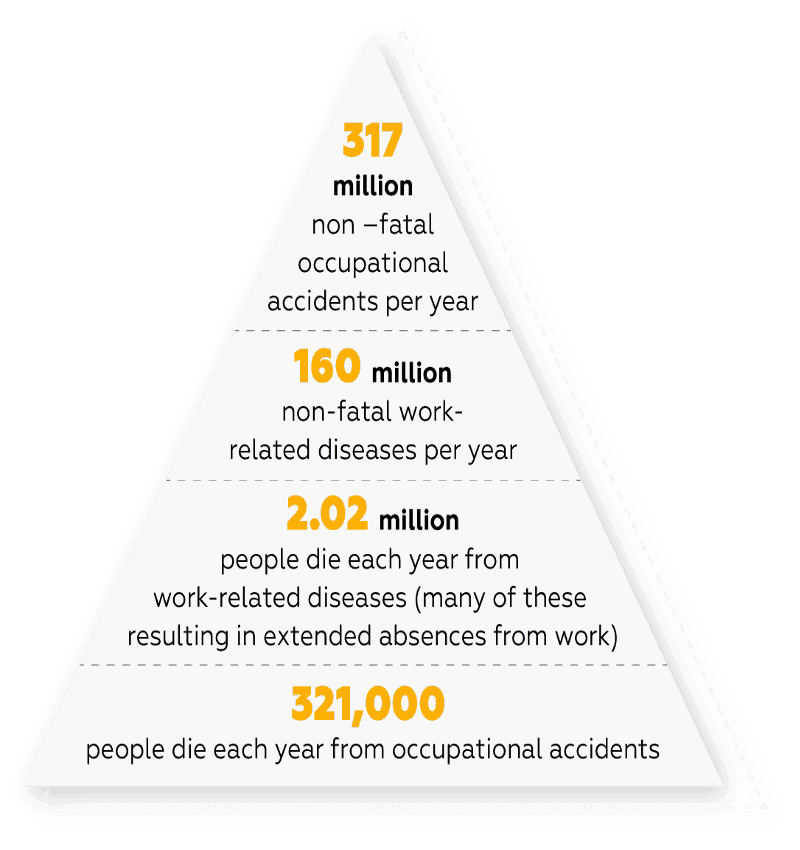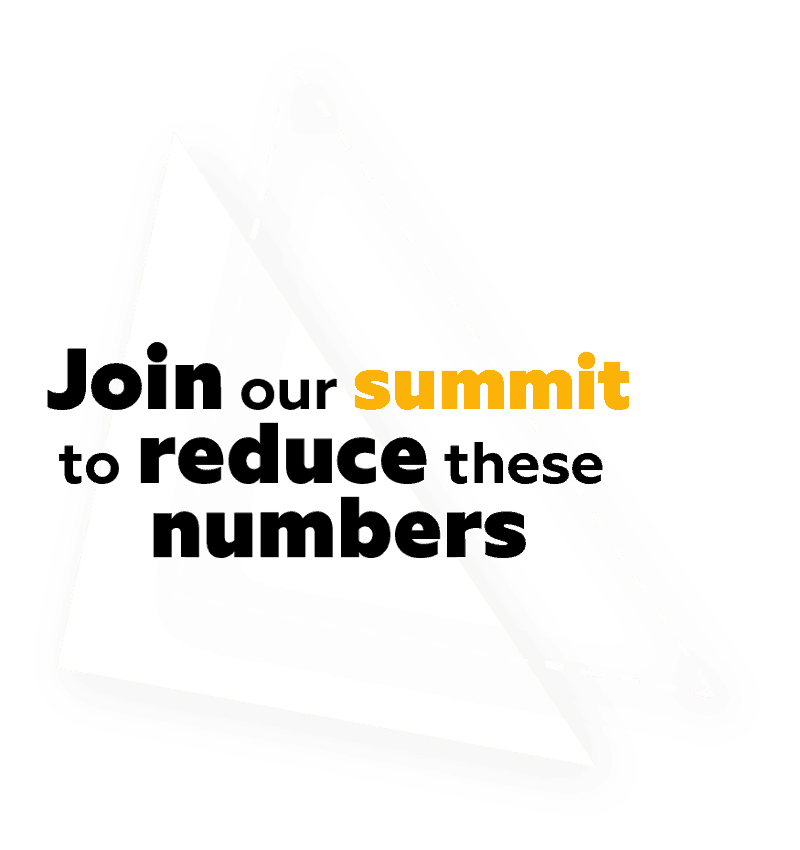 Welcome to Frankfurt
Frankfurt is the most international city in Germany, the largest financial center on the continent, the historical city of coronations, the city of Goethe and the Frankfurt School… In brief, to the smallest metropolis in the world, in which there is a lot to discover at close hand.
Whether this glance at the city's home page is the start of a longer, maybe even permanent, stay on the banks of the Main, or if, as a business visitor, you only have a limited amount of time available: you will find that the city has interesting offers for extensive tours of the city, cultural enjoyment and attractive shopping trips waiting for you.
Producers
Aletta Lemak
"To produce the HSE360 Summit was a really unique experience as well as it will be for the attending participants. We put together a program with Silvia what will give the opportunity to the professionals to find their needs. Learn, share knowledge, get motivated! You will have the chance to reach all of it. 2-day, 3 tracks, 30+ speakers and hundreds of delegates from all over Europe. If you try the HSE360 Summit experience, you won't regret it as your benefit is our spotlight!"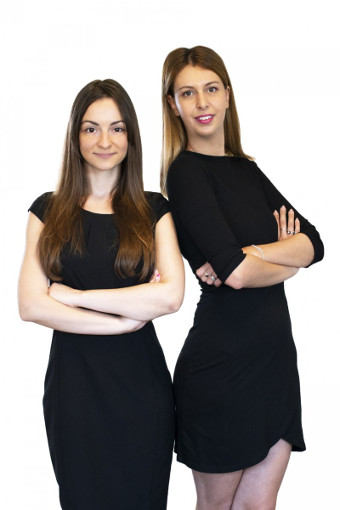 Silvia Kramer
"I am very excited to be part of this new and exciting project, which I am working with my colleague Aletta. Our HSE360 Summit will provide you with a lot of practical aspects presented by real-life case studies and a better understanding to overcome daily challenges. Our main aim is to provide a unique platform for HSE professionals learn, network, benchmark, and most importantly, have fun together while improving everyone's wellbeing. I would like to say a special thanks to all our speakers and partners to help us make it happen. See you in February in Frankfurt, Germany!"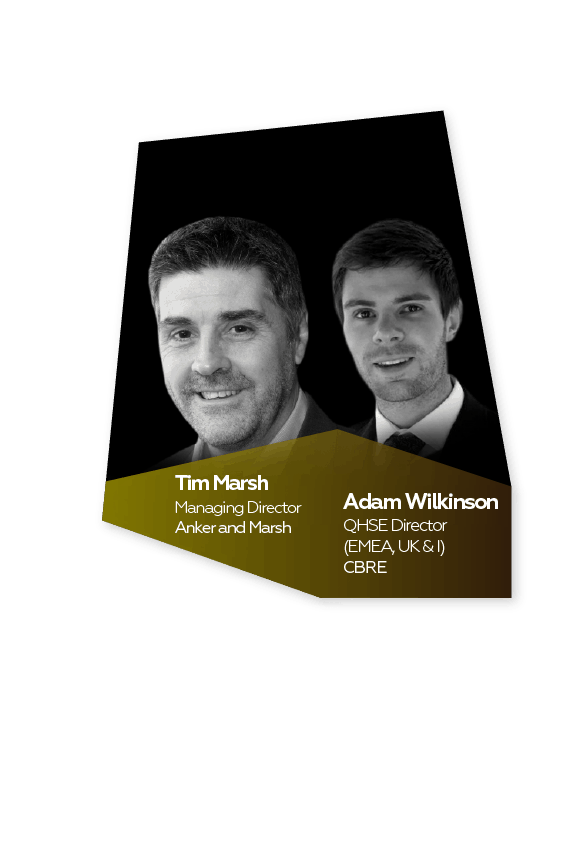 Upgrade your ticket and join the

Pre-conference WORKSHOP
A holistic and co-ordinated approach to the pro-active creation of alertness, engagement, and empowerment.

6th February 2019, 17:00 – 20:00
Description:

Delegates will learn about the practical application of the latest research on the physiology of mistakes, fatigue, influencing skills and empowerment and how they interact with established safety cultural excellence. (A pro-active learning and transformational leadership approach).
The workshop includes:

3 free books written by Tim Marsh
Cocktail reception
Additional useful workshop material
Interactive networking in a hospitable environment
Guaranteed maximum 30 participants
Registration (for practitioners)
(For sponsor information see here)
*Group discount available if 3 or more delegates register.